Middle east
The division between the Yemenis faction ended thanks to Riyadh Agreement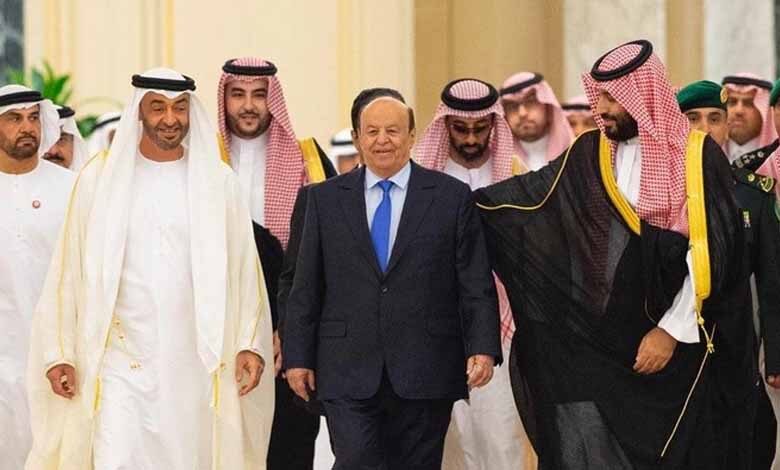 ---
Yemeni Prime Minister, Maeen Abdulmalik Saeed, affirmed that the Riyadh Agreement's essence concentrates on finishing divisions between Yemeni factions.
Saeed informed Al Arabiya during an exclusive interview would be fully aired on Wednesday: The essence of the Riyadh agreement aims at ending the divisions that could be at the political level to that of the government.
The Yemeni prime minister added: But as far as the security and military forces are concerned, there is the merging of these forces within the framework of the Ministry of the Interior. There are many files on this in this aspect, but it takes time and there is work on this subject at the Military Security Committee.
As part of an agreement to end a power struggle between the nominal allies, a new power-sharing cabinet that contains southern separatists in the internationally recognized Yemeni government was established on Friday. Saeed was re-appointed as prime minister while Yemeni diplomat Ahmad Awad bin Mubarak was designated Yemen's new foreign minister.
Moreover, Lieutenant General, Mohammed Ali al-Maqdashi, was designated Yemen's new defense minister under the new government formation. Before, he was the chief Yemeni Armed Forces staff.
Saeed informed Al Arabiya: Arrangements are subject to the Military Security Committee, in which the Kingdom of Saudi Arabia is making efforts. Withdrawals have taken place that paved the way for the government's announcement, but the issue is not only related to withdrawals.
He also added: There are long mechanisms regarding the security and military file in relation to integration and other things, but currently the maintenance and security forces are making some preparations and there is some arrangement being completed based on discussions in the Military Security Committee.