Policy
The only way to end the Turkish economic crisis.. What does Erdogan have to do with it?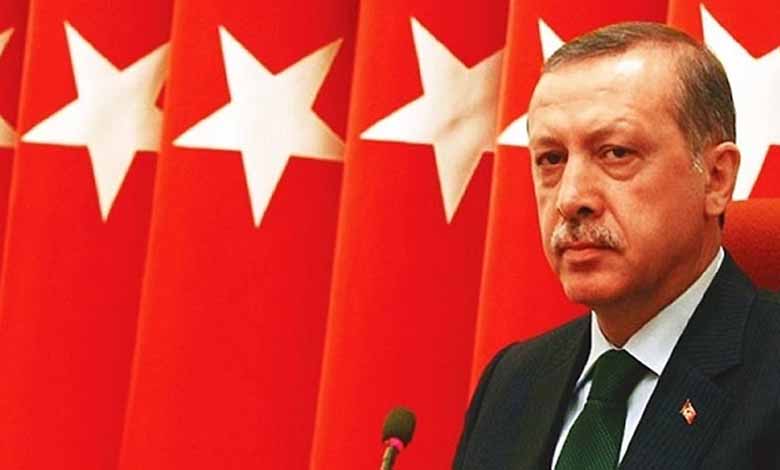 ---
Turkish President Recep Tayyip Erdogan's economic policies have proven unsuccessful in stabilizing the currency, which is falling by the day. The dollar recorded the day before yesterday 11.23 Turkish lira.
Reuters published an analysis about the significant decline in the Turkish pound, following the Central Bank's decision to cut interest rates again, and its effect on Erdogan's popularity.
The agency explained that the interest rate cut to 15%, although inflation hovers around 20%, is directly related to President Recep Tayyip Erdogan's authoritarianism.
Reuters added that there is no institutional oversight mechanism that can curb Erdogan anymore, and that the only chance for Turkey to return to prudent economic policies is for voters to stop the AKP's president.
The analysis continued: "Erdogan's lack of interest rates is nothing new, but the deteriorating economic situation is increasing its costs for Turkey, and Thursday's interest rate cut brought the lira down by 6% to a new record low against the dollar".
The current economic crisis is undermining Erdogan's popularity, and polls show that support for the AKP and its ally, the Nationalist Movement Party, has dropped from 54 percent in the 2018 parliamentary elections to around 40 percent.
Reuters concluded its analysis by saying: "At these levels, Erdogan will lose control of the parliament and perhaps the presidency as well".
"Last week, CHP Chairman Kemal Kılıçdaroğlu and President of the Good Party Meral Akşener, partners in the opposition Umma Alliance, called for early parliamentary and presidential elections, which President Erdoğan is still holding in 2023".
On Saturday, the exchange rate of the dollar was recorded at 11.23 Turkish lira, against a backdrop of a large surge in foreign currencies in Turkey for weeks.