Arabian Gulf
The President of Palestine forbid aggressive statements towards Arab heads including UAE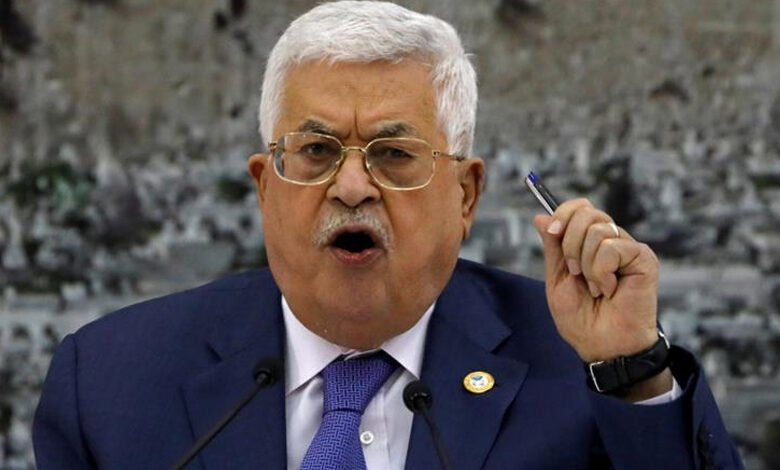 ---
The spokesman of the presidency, Nabil Abu Rudeineh, declared on Tuesday that Palestinian President Mahmoud Abbas prohibited any aggressive statements or actions towards Arab leaders, including the leaders of the UAE.
According to Palestinian news agency WAFA, the spokesman also affirmed the insight of Palestine to protect the brotherly ties with all Arab countries based on mutual respect. He also said that Arab countries should follow the 2002 Arab Peace Initiative.
It should be noted that the UAE and Israel declared on August 13 that they would normalize diplomatic ties in a historic agreement brokered by the US. Palestinians try to establish a state on land occupied by Israel since the 1967 Middle East war, with East Jerusalem, also taken at that time by Israel, as their capital, while Israel considers Jerusalem to be its eternal, indivisible capital.
Indeed, as part of the accord with the UAE, Israel accepted to suspend plans to annex parts of the occupied territories, however, Palestinians reported that they were surprised by the announcement and refused it, describing it a betrayal.
Furthermore, The Secretary-General of the Gulf Cooperation Council (GCC) Nayef al-Hajraf appealed on the Palestinian administration, including Palestinian President Mahmoud Abbas, to excuse for the irresponsible language of incitement and threats on the Gulf countries, which was used by certain Palestinian factions heads during a gathering on September 3.