United States
The United States will sanction more than two dozen people and entities about Iran's nuclear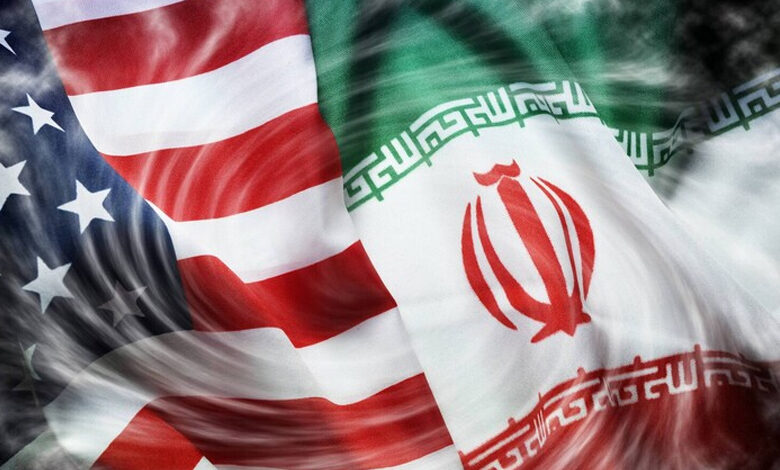 ---
A senior US official declared that the United States will punish more than two dozen people and entities involved in Iran's nuclear, missile, and conventional arms programs, which indicating UN sanctions on Tehran and that Washington says that have restarted although the opposition of allies and adversaries.
The official, who spoke with anonymity, declared that Iran could have sufficient fissile matter for a nuclear weapon by the end of the year and that Tehran has recommenced long-range missile collaboration with nuclear-armed North Korea. But he didn't give more details about the confirmation.
In fact, the new sanctions are in concordance with the effort of the US President Donald Trump to limit the regional influence of Iran and come a week after the United Arab Emirates and Bahrain deal brokered by the US to normalize relations with Israel, these agreements can join a wider coalition against Iran while calling to pro-Israel US voters before the Nov. 3 election. Moreover, the new sanctions placed European allies, China and Russia on the notification that while their intention may be to neglect the US drive to keep the UN sanctions on Iran, companies based in their nations would suffer for violating them.
The same official related that an important part of the new US force is an executive order that targets those who buy or sell Iran conventional arms that were proclaimed by Reuters in a previous time and will also be revealed by the Trump administration on Monday.
The US official informed Reuters: Iran is clearly doing everything it can to keep in existence a virtual turnkey capability to get back into the weaponization business at a moment's notice should it choose to do so.
The official also explained that Iran desires nuclear weapons and the means to transport it although the 2015 agreement attempted to limit this by restricting Iran's atomic program In exchange for access to the world market.