Policy
Three Muslim Brotherhood Rumors Denied by Egypt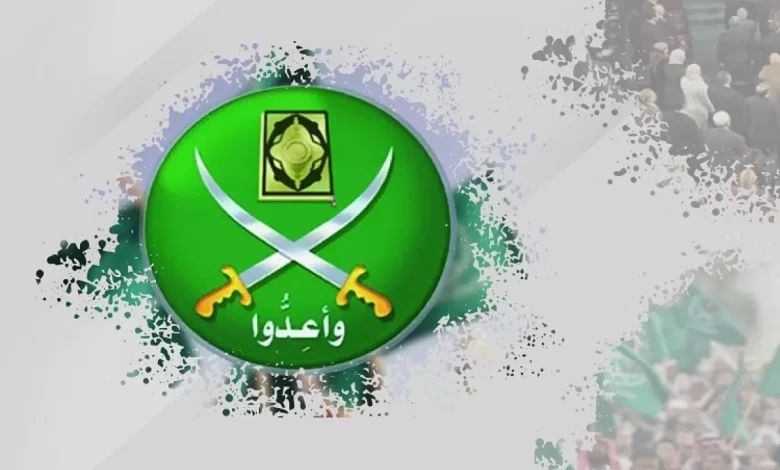 ---
Despite Egypt's efforts to eradicate the Muslim Brotherhood from its roots, the organization persists in seeking any vulnerabilities to regain its strength and counter its losses.
The Muslim Brotherhood, labeled a terrorist organization in Egypt, has been utilizing rumors and allegations to cast doubt on Egyptian leadership and government. While these claims have been refuted by the Egyptian government, the terrorist organization continues its efforts, repeatedly attempting to reproduce its claims in various forms.
So, what are the latest claims by the Muslim Brotherhood?
Reform and rehabilitation centers where some of its leaders and members are held have become the target of the Muslim Brotherhood's rumors. They have attempted to damage the reputation of these centers with false allegations regarding the conditions inside them.
However, the Egyptian Ministry of Interior refuted the accuracy of the allegations spread by some media outlets sympathetic to the terrorist organization, describing them as "claims and lies about the conditions inside one of the reform and rehabilitation centers."
The Egyptian Ministry of Interior further explained that these claims are "part of the terrorist organization's schemes and its media mouthpieces, aiming to create confusion by distorting facts and propagating fabricated lies to undermine the security and stability, something that the Egyptian people are well aware of," according to the statement.
In another rumor, the Muslim Brotherhood claimed the existence of nighttime gatherings in one of Egypt's provinces. However, the Egyptian Ministry of Interior also denied this rumor, stating that the video footage on which the terrorist organization relied was "old and had been circulated several years ago, as part of the desperate attempts by the terrorist group to incite confusion and insinuate to citizens the presence of supporters for their inflammatory calls, after losing credibility within the public opinion."
The Egyptian Ministry of Interior threatened to take all necessary legal measures against those who spread these rumors.
Despite these claims shattering against the rock of facts provided by the Egyptian government, the Muslim Brotherhood has not tired of repeating them. Pages affiliated with the organization have alleged the introduction of a new communication system. However, the Egyptian Ministry of Interior also denied this claim.
In the same context, the Muslim Brotherhood spread rumors about clashes between security forces and citizens in one of the Egyptian provinces, but the Egyptian Ministry of Interior denied this as well.
What Are the Reasons Behind the Muslim Brotherhood's Use of Rumors? Observers believe that the Muslim Brotherhood has resorted to rumors and fake news as an attempt to divert attention from its internal crises, conflicts, and disputes. They emphasized that these rumors, described as an "old tactic of the Muslim Brotherhood," are an effort by the terrorist organization to "morally assassinate the Egyptian security apparatus by spreading various rumors," hoping to regain support from the Egyptian public after alienating them.