Policy
To provide alternatives to Iranian support, Hezbollah expands its drug and weapons smuggling activities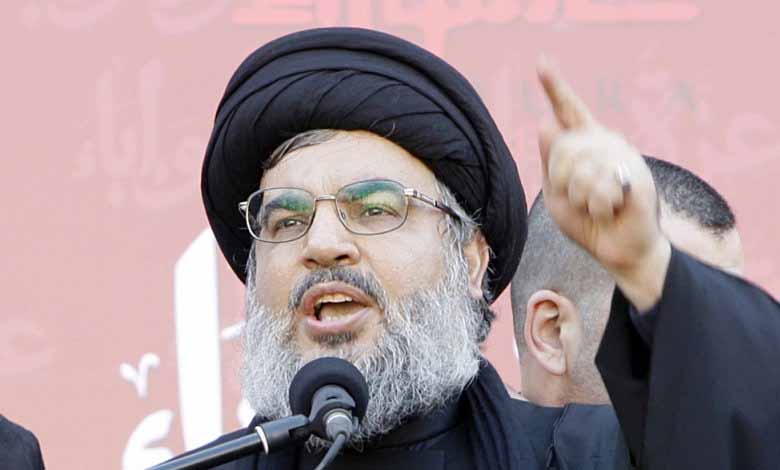 ---
In light of the economic crises experienced by the countries that finance terrorism in the region, Hezbollah finds itself forced to develop its sources of income. Iranian funding is no longer sufficient to achieve the plans agreed upon with Hezbollah. Day after day, the methods of the Lebanese Hezbollah organization are revealed to increase its sources of income, foremost among them drug smuggling and arms trade to hit two birds with one stone.
Hezbollah Plots
Local media reports confirmed that Hezbollah's militia began digging a tunnel in Deraa province for use in smuggling drugs to Jordan. Iranian-affiliated militias chose the area of Tal Shihab near the Jordanian city of Ar Ramtha to dig the secret tunnel, in light of the war and the confrontation that Jordan has been engaged in for years with Iranian-affiliated militias, led by Hezbollah, especially with the increasing rates of drug smuggling to Jordan.
Alternatives to finance
Lebanese political analyst Mohammed al-Rez said: There are numerous attempts by the terrorist Hezbollah to obtain funds illegally by smuggling drugs and weapons to harm the countries of the region in order to carry out Iranian plans to target the region's youth, in addition to bringing them to terrorist organizations.
The Lebanese political analyst added that the increase in Hezbollah's terrorist activities, linked to the smuggling of drugs and weapons to various countries in the region, is due to the difficulties faced by Hezbollah and other Iranian-backed militias in funding in light of Western sanctions on Iran.
Jordanian warning
Jordan's King Abdullah II has previously stated that his country faces more problems with Shiite militias on its border with Syria, in terms of drug and weapons smuggling and the return of ISIS, due to the decline of Russia's influence in Syria due to its preoccupation with the Ukrainian war. He warned of "escalating problems" on its border with Syria, due to the increase of Iranian influence and the decrease of the Russian presence.
The militias own Captagon pills in southern Syria, in addition to several factories owned by the militias in Syria. This makes Jordan not the only destination for smuggling.