Policy
Yemen – Houthis escalate their violations of the truce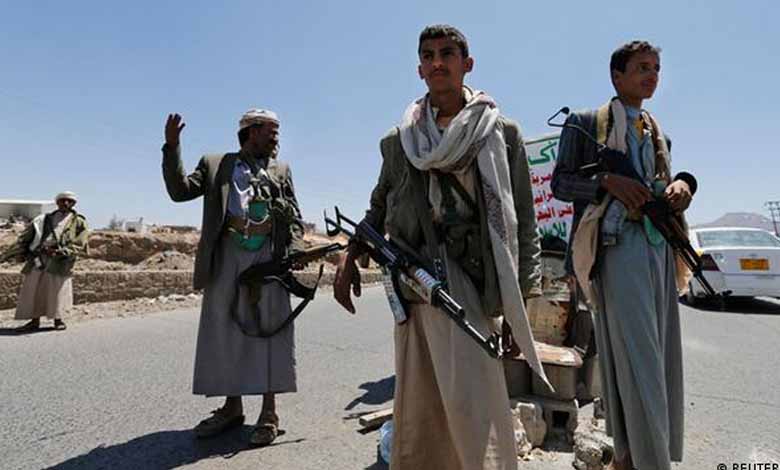 ---
More than 30 Yemeni soldiers have been killed or wounded in attacks by Houthi militias on military sites on various fronts in the country, the Yemeni army said.
In a statement carried by the official news agency Saba, the Yemeni Armed Forces Media Center said: "The Houthi coup militia launched a series of attacks on the positions of the national army and the resistance, using Katyusha rockets, artillery, various bullets, and car bombs during the attacks, killing five of the national army's heroes and injuring 27 others".
The statement added: "The Iranian-backed Houthi rebel militias committed more than 500 violations of the UN truce during the first five days of the UN truce, from Wednesday to Sunday, August 3-7, in the fronts of Hodeidah, Taizz, Dhale, Abyan, Hajjah, Saada, Al-Jawf and Marib governorates."
The Houthi violations included 137 violations on the Taiz front line, 115 on the Hajjah front, 92 in the south, west and northwest of Marib, 56 on the Hais axis south of Hodeidah, 38 on the front lines north and east of Al-Hazm city in Jawf, 42 on the sea line, 15 on the Dhale front line, 5 on the Saada axis and 1 on the Abyan axis, he said.
The Armed Forces Media Center said that the Houthi coup militias have doubled the work of building roads, creating sniper positions, digging trenches, building fortifications, and deploying drones on various fronts.
A human rights organization warned that the UN-brokered humanitarian truce in Yemen could collapse as Houthi militias continue to target civilians, particularly in Taiz, which has been under a suffocating siege for nearly seven years.
In a statement posted on the Aden Time website, SAM said: The Houthi militias' continued violations risk the collapse of the truce.
The statement said that through these violations, Houthi militias are seeking to raise the ceiling of their conditions and obtain political gains under the pretext of humanitarian and economic benefits, especially that there is international insistence on the success of the truce in Yemen, despite the failure of the first truce to achieve its most important clauses, which is lifting the siege on Taiz, which the Houthis have besieged since 2016.
The statement called on the international community to intervene and provide full protection to civilians, force all parties to the conflict to end the repeated violations against civilians, and form a fact-finding committee to investigate the consequences of these violations.
It called for the formation of an international monitoring committee to protect the truce agreement, supervised by neutral countries, as a first step towards a final solution that would ensure an end to the ongoing conflict situation and establish lasting peace in Yemen.