Policy
Trump threatened Iran over the assaults on the US embassy in Iraq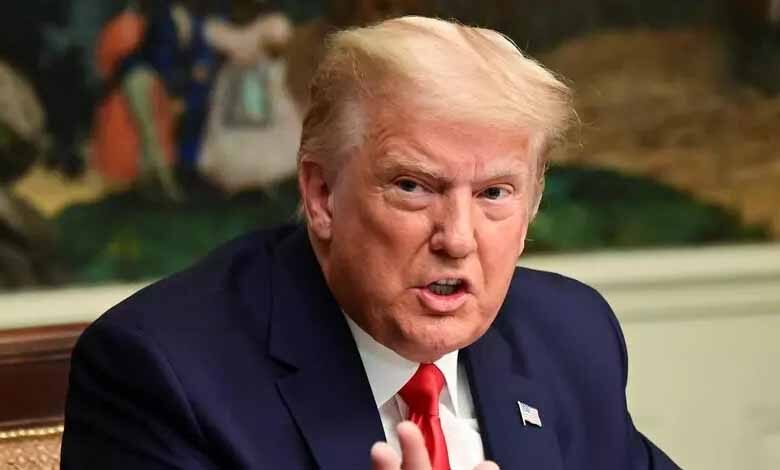 ---
On Wednesday, Trump threatened Iran night after many assaults on the US embassy in Iraq.
Trump said in a tweet: Our embassy in Baghdad got hit Sunday by several rockets. Three rockets failed to launch. Guess where they were from: IRAN. Now we hear chatter of additional attacks against Americans in Iraq.
He also said: Some friendly health advice to Iran: If one American is killed, I will hold Iran responsible. Think it over.
According to Al Arabiya's correspondent, during the past days, many Katyusha missiles have targeted the US embassy in Iraq's Green Zone area.
Moreover, Security sources declared that the US embassy's anti-missile defense systems intercepted the missiles and that they fell down in the Green Zone Area.