Middle east
Saad Hariri alerts of Lebanon's rapid decline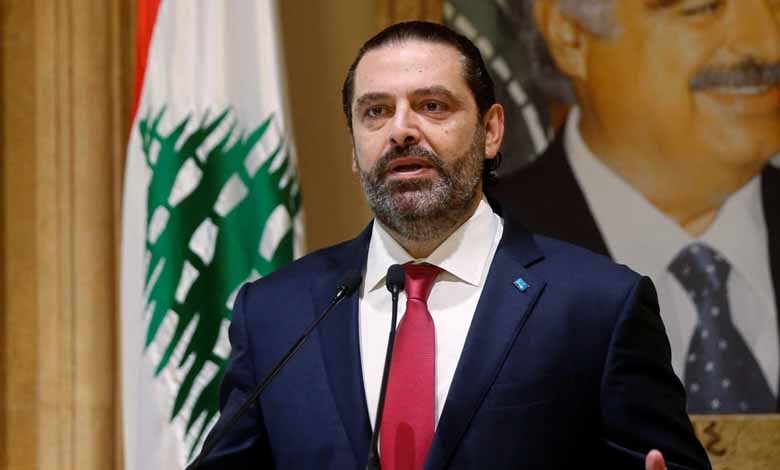 ---
The Lebanese Prime Minister-designate, Saad Hariri, alerted of Lebanon's rapid failure, affirming that the government would take difficult and quick decisions to end this decline.
On Wednesday, Hariri related that everyone should know that the politicians have no time left and that the country is collapsing at a rapid rate. 
Hariri also said that once the government is made, difficult and rapid decisions would be taken to stop the country's deterioration. He appealed for reaching a final government establishment as soon as possible.
It should be indicated that the Lebanon's government's consultations is in unknown tunnel, amid the increase of conflicts between the sides concerned with authorship, while they required a miracle.