Maghreb
Tunisia – A stability that defies terrorist threats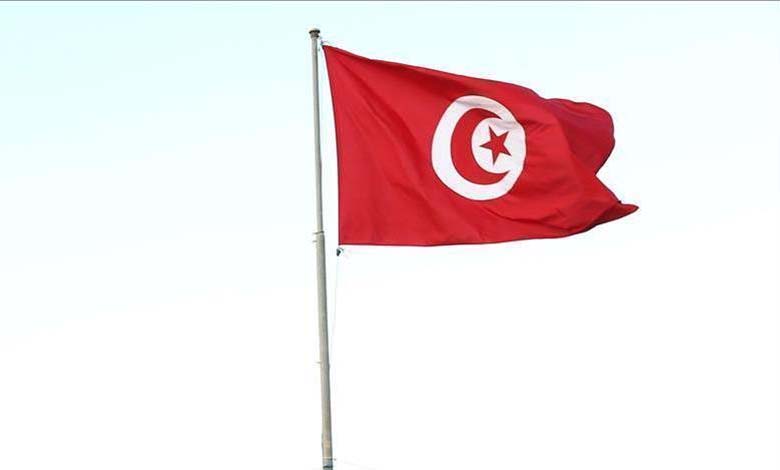 ---
Tunisia's Interior Ministry says the general situation is stable despite frequent terrorist threats and social demands.
'Tunisia is living in a general situation characterized by remarkable stability all over the country', Interior Minister Taoufik Charfeddine said in remarks made during a seminar Saturday in the capital.
He concluded: 'With the exception of some sectoral social movements based on professional demands or the activation of previous agreements, and the general strike in the public sector that was implemented'.
He said the Interior Ministry is keen to deal with all new developments with respect for citizens' basic rights.
'There are frequent terrorist threats targeting Tunisia's security, symbols and stability, especially since the country is coming to important and delicate destinations such as the constitutional referendum (July 25th) and the launch of the harvest, summer and tourism season, and summer festivals', he said.
The minister praised security efforts in uncovering terrorist elements and their plans, as well as in confronting crime.
Late last month, security authorities announced they were continuing investigations into foreign and domestic plots targeting the safety of President Kais Saied and the presidency.
At the time, Tunisian security forces also discovered that they had foiled a terrorist operation against security forces in front of an important headquarters in the country.
On June 25, it was also announced that eight women suspected of joining a terrorist organization had been arrested.