Maghreb
Tunisia continues its efforts to uproot the remnants of the Muslim Brotherhood… Details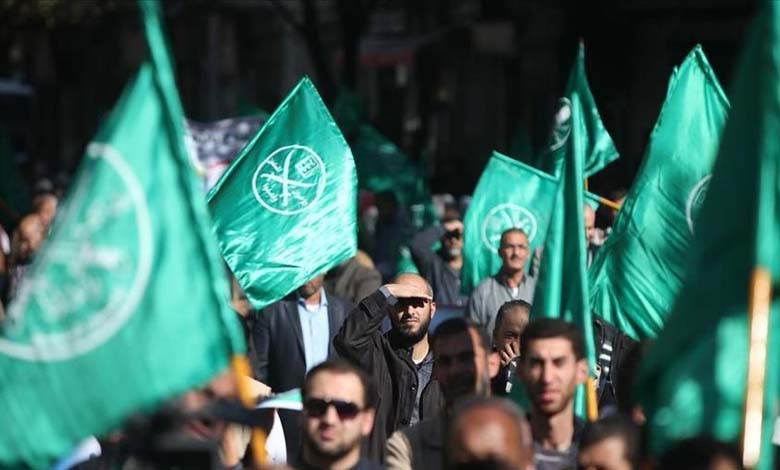 ---
After ending their political and parliamentary presence, Tunisia's efforts to get rid of the remnants of the Muslim Brotherhood continue. President Kais Saied stressed on Wednesday "the need to purge all state bodies and to speed up the auditing of assignments to government positions."
"In addition to the fact that a number of people are linked to these lobbies and waste public money, they represent an extension of criminal networks aiming to harm citizens and provoke crisis after crisis almost every day," Said was quoted as saying by the Tunisian presidency.
During a meeting with Prime Minister Ahmed Hachani, Saied added, "The Tunisian people showed a high degree of awareness and thwarted these desperate attempts. The state will remain strong and no one will be able to confuse it, and no one will escape accountability as required by law."
"Accountability is a popular demand, not just a slogan, and it must be implemented as soon as possible," he said.
Saied issued a presidential order stating that all delegations that took place during the previous decade must begin to be reviewed, as part of his efforts to purge state institutions of "random letters rogatory" since September 21st.
The Law on Reviewing Appointments in Government Institutions aims to review appointments made on the basis of "false loyalties and certificates."
It is worth mentioning that Tunisian state institutions were infiltrated by Brothers during the period in which the "Ennahdha" movement controlled the government and the parliament, which caused great pressure on public jobs and the public sector. According to the theory of "Brotherhood empowerment," incompetent and unqualified individuals were recruited into state institutions, in addition to the fraud and forgery of academic and scientific certificates for their followers.
Following the events of 2011 that toppled the regime of former Tunisian president Zine El Abidine Ben Ali, a so-called "general legislative amnesty" was issued whereby about 7,000 employees, mostly Brotherhood members, were assigned to government institutions, and Ennahdha intentionally appointed its followers to the various branches of the state on the basis of loyalty and not on the basis of competence and experience.
In an earlier statement by former Minister of Public Service and Government Abid Briki, he said that the number of delegates in the public service jumped from 330,000 during 2010 to more than 630,000, meaning that the number of assignments for that period is close to what was assigned in Tunisia since 1956, the date of independence, to 2010.
In a presidential statement last August, Tunisian President Kais Saied called for speeding up measures to cleanse institutions of beneficiaries and corrupt individuals, and stressed the need to prepare a draft law to cleanse the administration of those who illegally infiltrated it more than a decade ago, and have turned into obstacles impeding the functioning of the country.