Maghreb
Tunisia – How does Ennahdha seek to destabilize the country? Analysts answer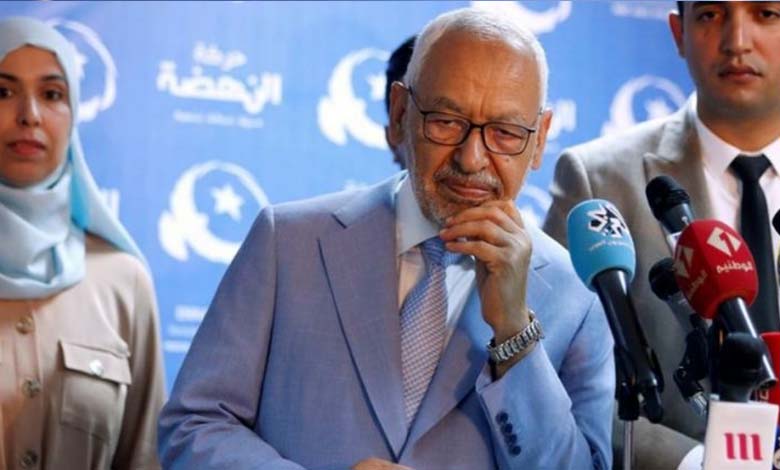 ---
The Ennahdha Muslim Brotherhood in Tunisia has plunged the country into a series of political and economic crises, complementing its history of terrorism and corruption. This has increased popular anger against the group and its actions, until the Tunisian people came out against the terrorist group, demanding its ouster.
Secret service
The defense committee for the assassination of the two leaders, Mohamed Brahmi and Chokri Belaid, who were shot dead in 2013, presented documents containing information on the existence of a secret organ of the movement involved in the assassination of Tunisian opposition members. This was confirmed by Mondher Guefrach, the head of the Front de Sécurité de Tunisie and a Tunisian political analyst, who pointed out that the terrorist movement Ennahdha has a long history of terrorist acts and supporting extremism in the region, and is even involved in assassinations targeting Tunisian opposition figures, and working to serve the interests of terrorism in the region.
The head of the Front for the Salvation of Tunisia added that the Secret Organ of Ennahdha in Tunisia has been working to bring more than 100,000 firearms to Tunisia since 2011, hidden in secret areas that are only known to Supreme Leader Rached Ghannouchi and his special military apparatus, in addition to training more than 15,000 terrorists between Tunisia and Libya to serve the agenda of the Brotherhood and extremist groups in the region to impose threats on the whole region, which continue to pose a threat and danger to Tunisian security and stability.
Suspicious funds
A recent study by the Egyptian Center for Political Studies revealed that the foreign funding received by the movement from some external parties raised many criticisms and suspicions about the sources of its funding. Calls for the disclosure of the wealth of its leader, Rached Ghannouchi, which according to some estimates exceeded one billion dollars, came out. Meanwhile, a campaign launched last year, to investigate the suspicious wealth of a number of politicians from the Ennahdha Brotherhood, headed by Ghannouchi.
Oussama Aouidet, a Tunisian political analyst, said: The Muslim Brotherhood's Ennahdha movement has been involved throughout the past period, when it was in control of the situation in Tunisia, in many corruption crimes, including the robberies that it was receiving, and which plunged the country into a lot of financial and economic crises, in order to obtain funds for this movement and its terrorist acts.
The Tunisian political analyst added that Ennahdha also received many foreign funds that serve the agenda of that terrorist movement and its terrorist and criminal plans, pointing out that what the Tunisian state and its people achieved is a great victory over terrorism.