Maghreb
Tunisia – Kais Saied launches new attack on the Brotherhood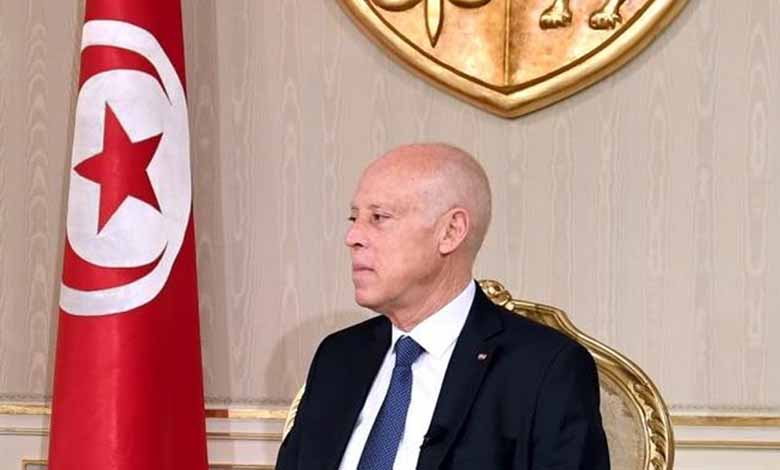 ---
Tunisian President Kais Saied made an unannounced visit to the city of Beni Khiar, northeast of Tunisia, the day before yesterday, where he oversaw the preliminary session for the establishment of the local private company to manage the land.
"Those who talk about salvation, fronts and dictatorship, and accuse all the media, know that they have been saved" Saied said in a speech, implicitly referring to the Brotherhood, the official Tunis Afrique news agency reported.
What dictatorship? Who's been prosecuted for his position? He explained: "They have become allies, they have forgotten themselves in 2013 when they were dancing before the Assembly. Today they have become allies. There is a law and the country must be cleansed".
Saied said he does not care about their threats: "Death will be better than life without dignity", he said.
Regarding the new constitution, the Tunisian president said that "the constitution guarantees everyone the full range of rights that are enshrined in the new constitution".
The Tunisian president pointed out that they are "much more than the rights that came in the so-called Constitution of 2014, which was a division and a spoil for them", referring to the Brotherhood, adding that "those constitutions were placed on the scales, like clothes and shoes".
"The new electoral law excludes no one", Saied said. "The voter gives a mandate to the deputy to represent him".
Tunisia is preparing to hold parliamentary elections on December 17th, and it will be on the individual voting system rather than on lists.