Policy
Tunisia: State's success in building its institutions thwarts the plans of the Brotherhood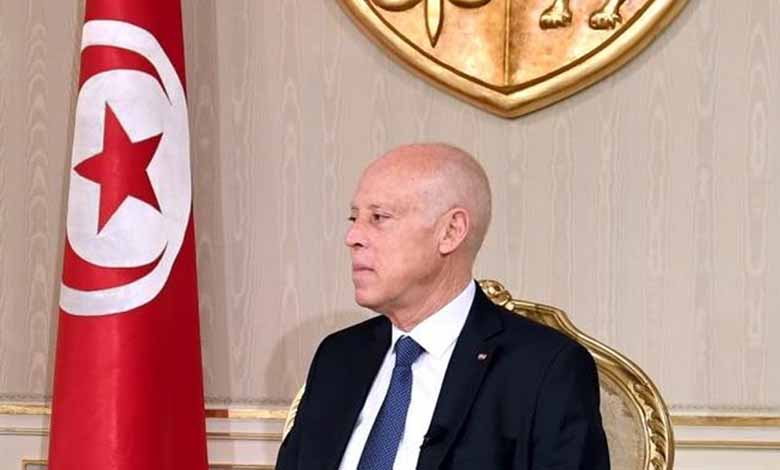 ---
Tunisian preparations are underway for the success of the upcoming parliamentary elections after the success of the state led by President Kais Saied in the referendum on the new constitution. This comes as part of the plan to launch a new republic announced by the Tunisian president, in addition to ending the era of Brotherhood control and confronting the Brotherhood's plans to regain control in Tunisia.
New Republic
Bassam Hamdi, a Tunisian political analyst, says that the Tunisian state is working at present, and after the success of the referendum process on the new constitution with great enthusiasm.
He confirmed that preparations for the success of the parliamentary elections in the country have become an urgent necessity to complete the building of the Tunisian state institutions, pointing out that the successful and consistent steps of the Tunisian leadership have caused a state of confusion and concern within the Ennahdha Brotherhood movement after the decision to exclude them from the next parliamentary elections.
Hamdi added: The Tunisian people did not accept the presence of this group once again in the political and societal scene, pointing out that the Brotherhood movement is currently facing a state of internal unrest, with procedures, investigations and trials facing the members and leaders of that Brotherhood movement.
Confusion in the group's accounts
Mondher Guefrach, a Tunisian political activist, said that after the referendum phase on the new constitution of Tunisia was successfully concluded, like a knockout blow to the Muslim Brotherhood terrorist group, which is facing a dark fate at the present time. In light of the stability of the Tunisian state, the Tunisian state continues to work on rebuilding its institutions.
The Tunisian activist and political analyst added: that the Tunisian state is preparing for a new battle in the preparation of the election law until the parliamentary and local elections, which are scheduled to be held at the end of this year, adding that the rapid and firm measures of the Tunisian state have confused all the Brotherhood's calculations and plans after their continuous attempts to thwart the work of state institutions.