Maghreb
Tunisia Tracks Spreaders of Rumors through Pages and Websites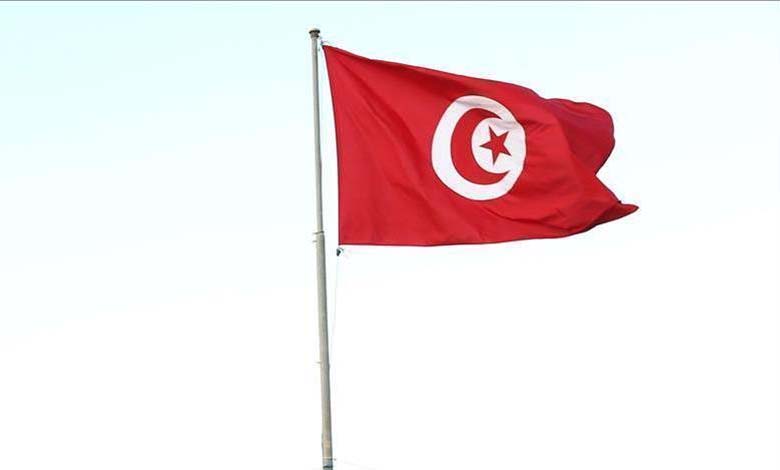 ---
The Ministries of Interior, Justice, and Communication Technology confirm that lists of pages and electronic groups subject to judicial tracking will be periodically published on official websites
Tunisia tightens legal and punitive measures to counter cybercrime and confront entities exploiting social media networks and websites to disseminate false and fabricated news, aiming to exploit social unrest due to the deteriorating financial and economic situation. This includes incitement and destabilizing the country, obstructing reform efforts initiated by Tunisian President Kais Saied after the events of July 25, 2021. 
The Ministries of Justice, Interior, and Communication Technologies stated in a joint statement that criminal investigations have been initiated to uncover the identities of individuals behind electronic pages, accounts, and groups deliberately utilizing these platforms to produce, circulate, send, or prepare false news, statements, and rumors. These actions are aimed at defaming, damaging reputations, infringing on the rights of others, disrupting public order and social peace, undermining the interests of the Tunisian state, and tarnishing its symbols. The three ministries issued a warning "to anyone contributing or participating in sharing content from a site or page subject to judicial or criminal tracking, whether inside or outside Tunisian territory, that they expose themselves to similar actions." The statement emphasized that "lists of pages and electronic groups subject to tracking will be periodically published on official websites." This decision comes after a joint work session held at the Ministry of Justice headquarters between Justice Minister Leila Jaffal, Interior Minister Kamel El-Fekih, and Communication Technologies Minister Mohamed Fadel Karim. 
This session focused on adopting an effective collaborative approach to combat cybercrimes, track perpetrators, and counter social media pages seeking to harm the interests of the Tunisian state and its citizens through the spread of false rumors. Observers believe that this decision will stir controversy in Tunisia, similar to the debate sparked by Decree No. 54 issued in September 2022, which was criticized by the Tunisian Journalists Syndicate and some opposition forces against President Saied. 
The decree was directed against individuals accused of disseminating false news. Decree No. 54 was also part of efforts to combat cybercrimes such as hacking, fraud, and online data theft. The joint statement from the three ministries in Tunisia might be an implementation of President Kais Saied's decree. Tunisia imposed penalties of up to five years in prison and significant fines on individuals accused of spreading "false news" or "rumors" online through Decree No. 54. 
This decision is believed to prevent some websites and pages from exploiting the deteriorating economic and financial conditions and public anger due to the shortage of essential commodities to incite citizens. The authorities consistently deny such claims and stress that the information being spread is part of a campaign against them. The "Instalingo" file is a prominent example of the impact of media campaigns on social media networks. 
This file, currently in the hands of the Tunisian judiciary, revealed the involvement of journalists, former officials, party leaders, and politicians in a network aimed at influencing public opinion and applying pressure through defamation, slander, and blackmail. Tunisia is gradually recovering from a state of negligence that persisted for a decade through the imposition of laws and the restoration of the credibility of official institutions.