Maghreb
Tunisian Efforts to Purge State Institutions from the Muslim Brotherhood… Details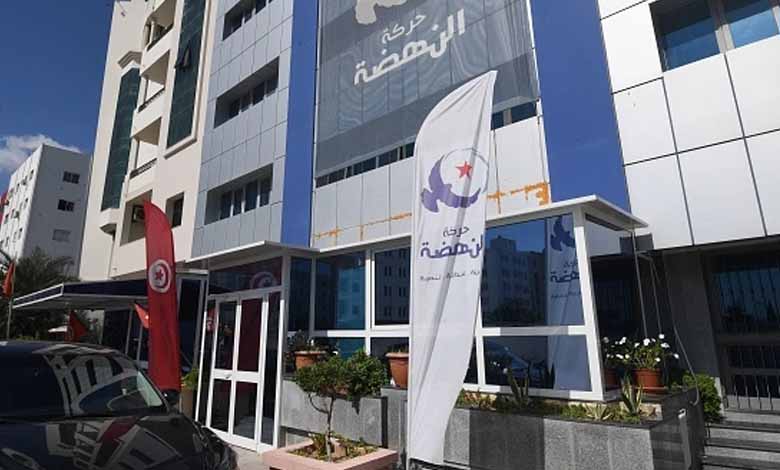 ---
Tunisian President Kais Saied has ordered the cleansing of state institutions from elements affiliated with the Muslim Brotherhood as soon as possible, following revelations of efforts by these elements to obstruct any public facility.
Saied directed Prime Minister Ahmed El-Hachani in a meeting held yesterday at the Carthage Palace to take appropriate measures against all Muslim Brotherhood elements within government institutions. He emphasized that "administration, in general, is meant to serve citizens, not to be an arena of conflict between parties or pressure groups hiding behind it," referring to the Muslim Brotherhood, as reported by the Tunis Afrique Presse Agency.
The Tunisian President clarified that "Tunisian administration is filled with competent individuals who have been denied the opportunity to assume responsibility. These are capabilities that can replace those who have not fulfilled their duties as required and have hindered citizens' interests."
Tunisia is moving towards issuing a presidential decree concerning the review of appointments in Tunisian government institutions, as a new step towards reform and purging the state from the Muslim Brotherhood, an organization classified as a terrorist group in many countries.
Since 2011, the Ennahdha movement, affiliated with the Muslim Brotherhood, has corroded the state, dividing its institutions among its members and supporters, and appointing individuals with prior accusations of terrorism to important government positions without proper qualifications. This has led to numerous issues in government service sectors.