Middle east
Tunisian president responds to critics of new draft constitution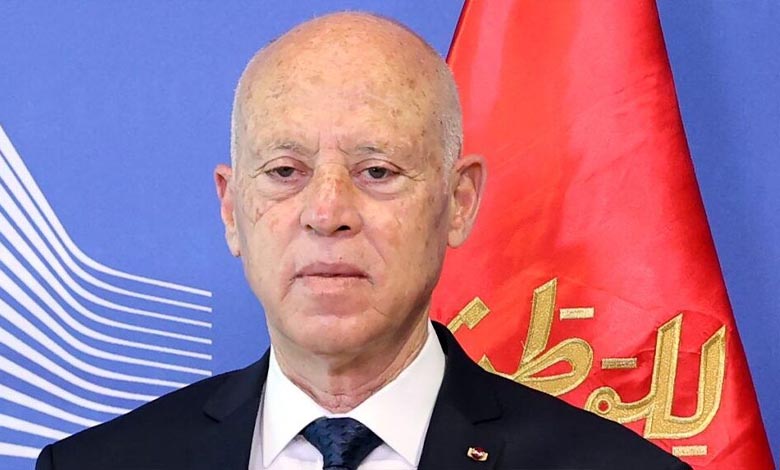 ---
Tunisian President Kais Saied responded on Tuesday to critics of the new draft constitution on the grounds that it paves the way for the return of tyranny, saying they are used to slander and did not bother to look into all its articles and provisions.
Tunisians are voting on July 25th for the new constitution in a referendum that represents one of the main focuses of President Saied's actions, which he initiated about a year ago to achieve what he called the "path of rectifying the revolution".
"There is no fear for freedoms and rights if the legal provisions are enforced by the majority under popular control", Saied wrote in a letter to Tunisians published by the presidency on Twitter and Facebook.
Those who used to slander and claim that the draft constitution is preparing for the return of tyranny, because they did not bother to examine all its articles and provisions. The composition of the Constitutional Court, the possibility of annulling the agency, the Council's right to hold the government accountable, and the right to run for the presidency of the state only once were not considered.
The coordinator of the constitution-drafting body said at the weekend that the draft, published by Saied, gave the president "very broad powers under conditions to be decided on his own, which would pave the way for a dictatorial regime".
"History can never go back, it is no good in history if it is to repeat itself and certainly not to repeat itself", Saied said in his message Tuesday.
He added that the proposed constitution is "in the spirit of the revolution" and called on Tunisians to vote yes "to achieve the goals of the revolution" and "so that the state does not suffer a pyramid".  "No misery, no terror, no hunger, no injustice, no pain".