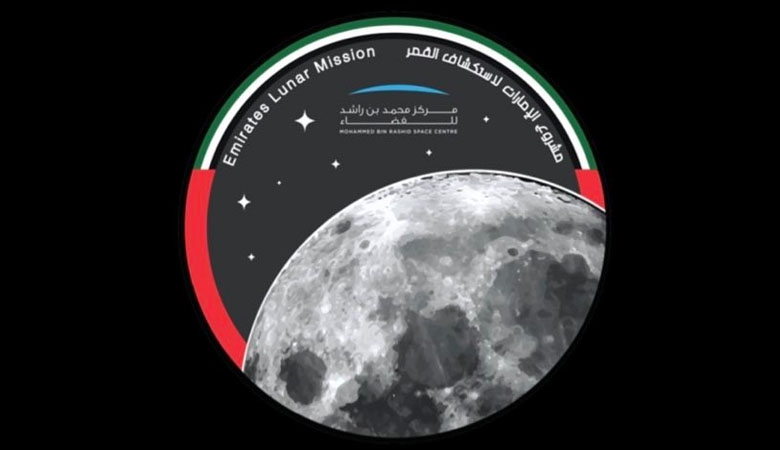 ---
The Mohammed Bin Rashid Space Center announced that the launch date for the UAE's first moon exploration mission will be November 30th.
The launch will be at 12:39 p.m. UAE time, but the date and time can still be changed depending on developments in the weather or other conditions.
This announcement comes after confirming the landing site of explorer Rashid at the Atlas Crater located at 47.5 degrees north and 44.4 degrees east on the south-eastern outer edge of the Marie Frigoris region, the northernmost tip of the Moon, which was chosen for flexibility during mission operations.
The landing site was also chosen, taking into account the various emergency situations that can be used depending on the variables that occur during the transportation. The site has the technical specifications and scientific objectives of the Emirates Moon Exploration Project.
As soon as it lands, explorer Rashid will study the properties of the soil on the lunar surface, the rocks and geology of the moon, and the motion of dust, plasma, and electrophoresis, all of which are new discoveries about this area of the moon. The Emirates Moon Exploration Project is one of the most anticipated space missions.
The Atlas crater is a site that has not been explored by any of the spacecraft or even previous manned missions, making the Emirates Moon Exploration Project one of the most important prospective missions.
In collaboration with mission partners SpaceX and iSPACE, the Mohammed Bin Rashid Space Center explained that the launch vehicle is located at Cape Canaveral U.S. Space Base Complex 40 and will be transported to the launcher when the launch date approaches.