Economy
Fahd Al-Shelaimi: Houthi Deliberately Disrupts the Global Energy Market under Iranian Guidance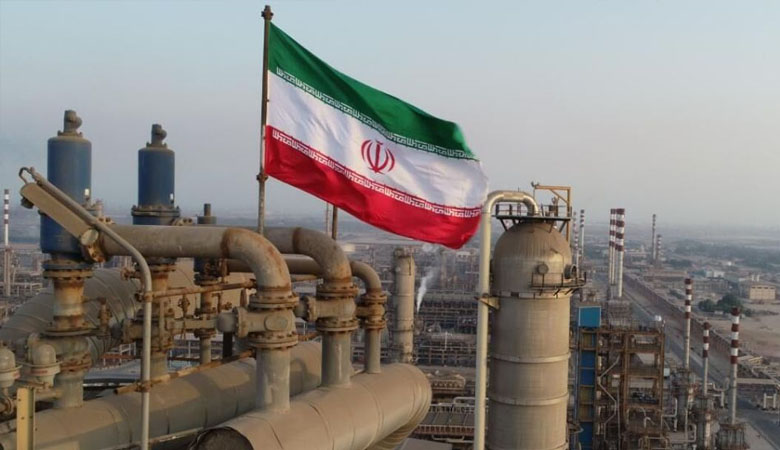 ---
With the Houthi militia bent on escalating its violations, the oil port of al-Dabba in Hadramawt witnessed Houthi terrorism for the second time in a month. The Yemeni Ministry of Oil said in a statement that the militia carried out a new terrorist and sabotage operation targeting the oil port of al-Dabba in Hadramaut, using a car bomb, while a merchant ship was at the port. The statement also stressed that it will work with all state bodies to confront Houthi threats and Iran's drones that tried to target the port to increase its fierce war on the Yemeni people, thus exacerbating the economic crisis and increasing the suffering of the Yemeni people in all provinces. Houthi drones attacked the same port about a month ago, two days after a similar attack on the port of Al-Nashima in Shabwah, which has been widely condemned as a terrorist act targeting the country's economy.
Houthi terrorism
The Houthi group halted the export of more than two million barrels of crude oil after targeting the port of al-Dabba and admitted responsibility for it in a statement that confirmed their forcing an oil ship to leave the port after a terrorist attack against it. The economic conflict in Yemen entered a different stage than the country had experienced in eight years of war, after the infrastructure, the general economic establishments, and the oil ports became within the range of missiles and drones, and accurate statistics and final figures about the value of the oil market in Yemen are absent. The latest government reports indicate that Yemen's revenues from crude oil exports increased markedly in 2021, reaching more than $1 billion, an increase of $707 million over the previous year. Oil production in Yemen fell to approximately 55,00 barrels a day, after the war reached 1000.
Houthi escalation
Fahd Al-Shelaimi, a Kuwaiti political analyst, said Houthi's targeting of al-Dabba port is intended to disrupt the energy market and divert international attention. He said the world is experiencing an energy conflict, and the Houthi militia is using the conflict as a card to pressure the international community to achieve its goals.
Al-Shelaimi added that Houthi is an Iranian tool that exposes Iran to internal and external pressure, adding that the use of drones by the militia in the past days to strike an oil tanker in the Gulf waters, helps to complement the Iranian role in confusing the international energy market. He added that this Houthi escalation happens because the militia wants to leap forward to escape a political and military defeat, especially in light of the state of international weakness with which the international community deals with Houthi violations in Yemen.
Al-Shelaimi said the Houthi attack on al-Dabba port reflects their desire to prevent oil revenues from the legitimate government, increase the blockade on the Yemeni people and exacerbate crises in liberated areas of Yemeni territory.