Arabian Gulf
UAE Minister of State for Foreign Affairs: Travel and trade links between Gulf States and Qatar could resume as soon as possible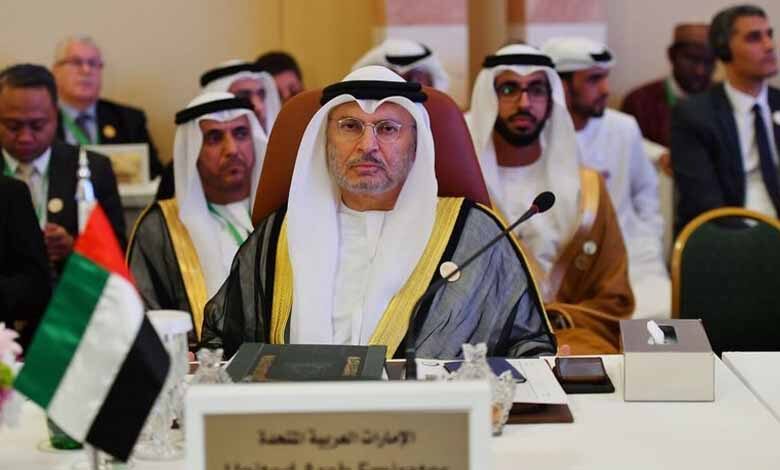 ---
On Thursday, UAE Minister of State for Foreign Affairs, Anwar Gargash, stated that the Gulf States could resume travel and trade relations with Doha within a week.
Gargash informed a virtual news conference that the procedure would be executed within a week of the GCC summit that held in Saudi Arabia's AlUla on Tuesday; the measures include practical measures of airlines, shipping, and trade. But he related that other matters would take time.
Gargash added that bilateral working groups would seek to move these issues forward. He said: We have a very good start…but we have issues with rebuilding trust.
UAE Minister of State for Foreign Affairs also stated that the principal matter with Turkey and Iran was intervention in Arab sovereignty and interests and that mending the Gulf rift would foster more collective agreement on geostrategic issues despite differences in approaches.