Arabian Gulf
A big blast occurred at the Yemen's temporary capital of Aden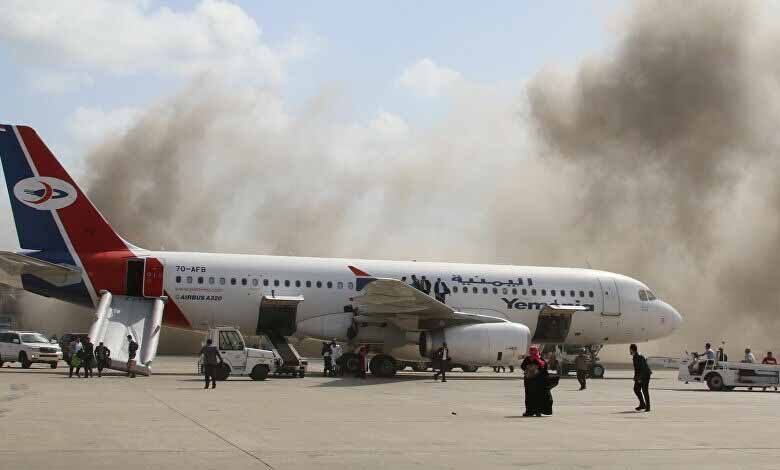 ---
Al Arabiya stated that a huge blast occurred in the Mansoura neighborhood in the middle of Yemen's temporary capital of Aden. It also said that the blast happened in the center of Aden, while an explosive device was the cause. Fortunately, no human fatalities were reported.
Moreover, there was a missile attack last week on Aden's airport, killing at least 25 people and injuring 110 others.
The attack occurred on Wednesday took place after just moments of the land of a plane transporting members of Yemen's Cabinet on a flight from the Saudi Arabian capital, Riyadh.
According to Prime Minister, Maeen Abdulmalik Saeed, three precision-guided missiles attacked the plane that transporting the Cabinet members, the arrival hall, and the airport's VIP lounge.