United States
Washington is planning to impose additional sanctions on corrupt Lebanese officials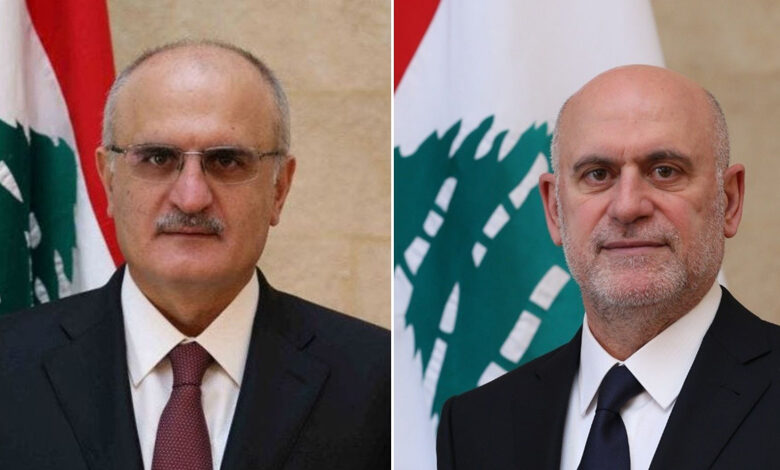 ---
Sources in the US State Department informed Al Arabiya on Wednesday that Washington is planning to impose additional sanctions on corrupt Lebanese officials who back Hezbollah.
The sources reported that the US is calling the international community to hold corrupt people in Lebanon accountable by applying serious action towards them.
The same sources said that Washington wants seriously to hold corrupt Lebanese politicians accountable, to guarantee that the demands of the Lebanese state are achieved and to make sure that a transparent and honest Lebanese government will form.
Moreover, the US Treasury Department declared on Tuesday that it had named former Lebanese Transport Minister Yusuf Finyanus and former Finance Minister Ali Hassan Khalil for their involvement in corruption, and the use of their political power for financial profit.
David Schenker, assistant secretary for Near East Affairs at the US State Department said in a briefing call: Finyanus and Khalil were involved in directing political and economic favors to Hezbollah and involved in some of the corruption that made Hezbollah's work possible in Lebanon.
He also said: This should be a message to both to those who cooperate with Hezbollah, those who enable Hezbollah but also to Lebanon's political leaders, adding: Everyone should absolutely expect more designations to come.