Arabian Gulf
Washington pledges support for Yemen's fight against terrorism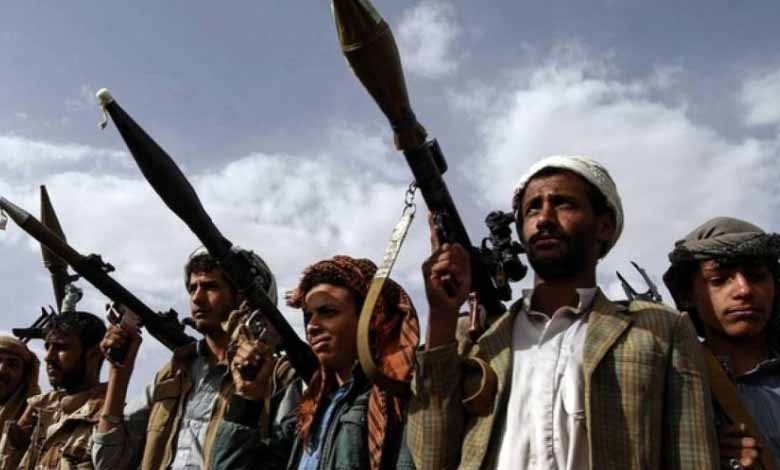 ---
The US government pledged on Tuesday to support Yemeni maritime and border security forces in their counterterrorism operations.
Al-Alimi made the remarks during a meeting with US Ambassador to Yemen Steven Fagin at his residence in Riyadh, the official Saba news agency reported.
The ambassador noted the "promising support of the Yemeni Coast Guard and Border Guards in the framework of joint efforts to combat terrorism".
He also referred to the support provided through the US Agency, especially in the area of institutional capacity building of the Central Bank, the Ministry of Finance, the health and education sectors, and water and sanitation.
Fakher cited existing and future US support, including humanitarian and development aid, which exceeded $1 billion this year for the first time.
The US Ambassador, Chairman of the Presidential Command Council, informed the American government that it agreed to resume cultural exchange programs with the Yemeni government, foremost among them the International Visitor Program, after seven years of suspension.
For his part, President Al-Alimi praised the US government's support, which opens wider horizons for promoting the reforms led by the Presidential Command Council to include the rehabilitation of the agricultural sector in Yemen.
He pointed to the UN and international efforts to implement the current truce provisions, stressing the importance of pressuring Houthi militias to fulfill their obligations under the UN declaration and the Stockholm agreement, especially with regard to opening roads in Taiz and other governorates and paying employees' salaries from the revenues of fuel ships arriving through Hodeida ports with the facilitation of the legitimate government.
A humanitarian truce in Yemen, which came into effect on April 2, has been renewed twice for two months.