Maghreb
Will the clashes in Tripoli affect the trajectory of the political process in Libya?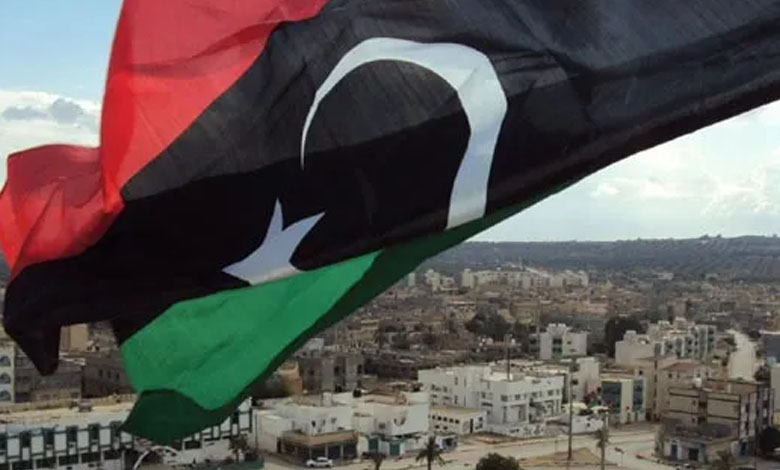 ---
The clashes in Tripoli on Tuesday, August 18, between the 444th Brigade and the Special Deterrence Force, which are the two most influential military forces in Tripoli and aligned with the Libyan government in Tripoli, have caused numerous local and regional repercussions that impact the political roadmap in Libya. There are possibilities of expected military escalation in light of an extended political feud.
Ramifications and Implications
A recent study by the Egyptian Center for Thought and Strategic Studies reveals the ramifications and implications of the political and military crisis in Libya, considering various influencing factors, including the recent clashes in Tripoli, as well as the impact of the military coup in Niger.
The researcher states in the beginning of the study that Libya is currently witnessing a series of developments on both the political and military fronts, leading to questions about the course of the Libyan crisis and what the day after may hold, especially concerning the conclusion of the transitional phase and overcoming the state of instability, along with the ongoing conflict among political bodies and key players controlling internal interactions.
Added to these are the accelerated security and military developments, with the recent clashes in Tripoli being one of its latest and fiercest chapters in recent months. Additionally, the ongoing division within the military institution and the challenges related to the departure of mercenaries from the country and the conflicting interests of external parties have further complicated the situation.
The Libyan Scene
Mahmoud Qassem, a researcher in international affairs at the Egyptian Center for Thought and Strategic Studies, states that the Libyan scene has been characterized by complexity over the past years, marked by repetition and a lack of achievement. Completing the transitional phase and unifying institutions and political bodies have become exceptionally challenging. Discussions of a political breakthrough or agreements leading to presidential and parliamentary elections have become dubious, given the recurring failures and missed opportunities due to internal and external complexities.
He further notes that there are complex challenges and crises that dominate the current state of the Libyan crisis, indicating that the situation is likely to continue as it is, particularly in light of rapid political and military developments, notably the change in leadership of the State Council. The periodic elections for the High Council of State resulted in a change in leadership following the removal of Khaled al-Mishri, who had held the position for five years since his election in 2018.
He clarifies that the overall political developments and military clashes in western Libya indicate diminishing prospects for completing the political process and holding Libyan elections in the foreseeable future, alongside political disagreements and the lack of trust among political bodies and institutions engaged in the scene.