Sport
Sergio Busquets Buys a $8 Million House to be Neighbors with Messi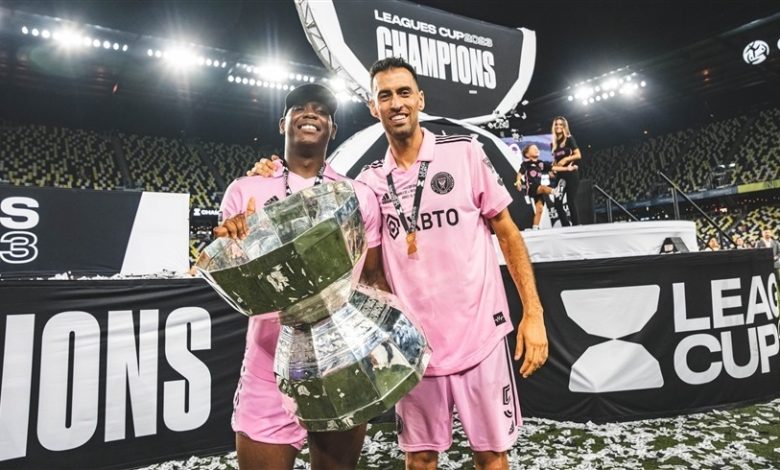 ---
It seems that the Spanish star Sergio Busquets is feeling happy in Florida, not only because of his joining Inter Miami in the United States and playing alongside his former friend Lionel Messi, but also for the opportunity to be neighbors with the "legend" off the field.
The Spanish sports newspaper "Marca" revealed that Busquets (35 years old) purchased a house worth $8.7 million, just one day before Inter Miami won their first-ever title, the Mexican-American League Cup.
Busquets' new house is located on the waterfront in northern Miami and features 7 bedrooms, 6 bathrooms, and a garage.
However, the most important feature for the former Spanish Barcelona star is that his house is close to Messi's (36 years old) residence. Messi's arrival to Inter Miami was a significant reason that convinced Busquets to consider the idea and join him in the American league. A Happy Life
According to "Marca," Busquets believes that Miami is an excellent place to live and raise children. Both Messi and Busquets freely move around the area and have been spotted shopping at a nearby supermarket.
The two stars and their wives meet to celebrate the team's consecutive victories. It's worth noting that both players scored in penalty kicks to secure victory over Nashville in the final of the Mexican-American League Cup.
Before the final match, Messi and Busquets met with the club's owner, former English football star David Beckham, and several other board members.