Middle east
Yemen: Epidemics worsen in Houthi-controlled areas for these reasons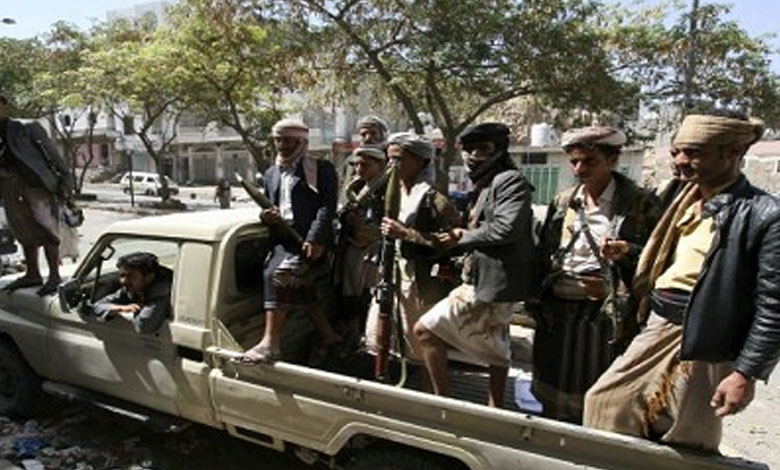 ---
As the Houthi war on vaccines continues and immunization campaigns are banned, medical sources in the Yemeni capital Sana'a have revealed an upsurge in cases of sickle cell anemia and thalassemia, amidst deliberate neglect by the Houthi militias, which has led to the return of many diseases and epidemics in areas under their control.
Middle East newspaper quoted private sources as saying that the reason for the continuous confiscation and looting of the Houthi group, which has been going on for years after the coup, and the armed groups' invasion of the governorates and state institutions, is the allocations of the treatment center for thalassaemia patients, and other official and private centers and associations concerned with the treatment of the disease.
The continuing deliberate neglect, corruption and destruction of the health sector by militias, which is directly linked to the health and lives of Yemenis, has led to a significant decline in the services of the Yemeni Thalassemia and Hereditary Blood Association in Sana'a, as well as its centers and branches in several governorates.
This caused the number of new cases of sickle-cell anemia and thalassemia in Sanaa to increase to more than 7,000, including 5,000 sickle-cell anemia, 1,200 sickle-cell anemia with thalassemia, and 800 other cases, according to Middle East sources.
Activists in Sanaa blamed militia leaders who run the medical sector in areas under their control for the rise in Yemeni numbers of people afflicted with these diseases, in addition to other diseases and epidemics.
Other reasons include the absence of Brotherhood-affiliated institutions from conducting awareness-raising and health education programs that urge members of the community in areas under their control, particularly young people, to conduct early medical examinations before marriage and make the right choice for a partner to ensure a healthy family free of these diseases.
While health workers report an increase in thalassemia cases in Yemen, they say that for years following the coup, their centers have not received any support from the authority of militias or international organizations involved in providing various medical services to Yemeni patients.
"Every now and then, the outbreaks of epidemics and viruses have become visible in the Brotherhood's areas as a result of the hostile Houthi policies it has pursued in areas under its control, whether with regard to the propaganda campaign in the community against the vaccines and their alleged danger, or the prevention of vaccines' entry and confiscation."