Exclusive
Yemen – UN reveals Houthis targeting children throughout the war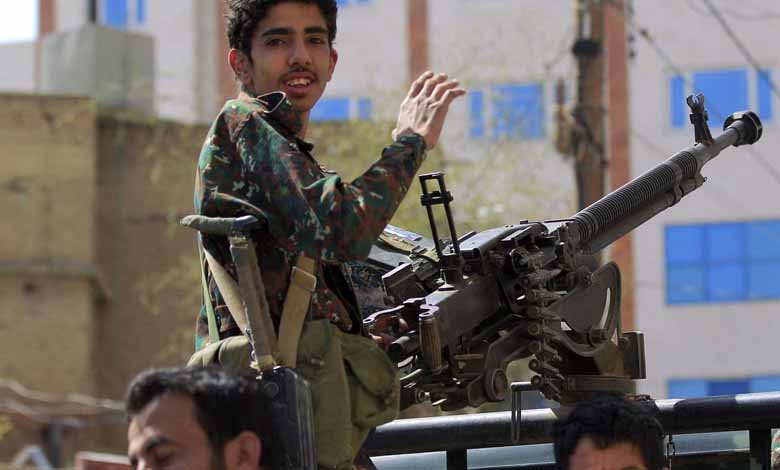 ---
Numerous human rights activists have called on the UN and the international community to intervene to stop Houthi crimes since the outbreak of the civil war, in which 14,000 children were killed. The UN Human Rights Association said it has documented the killing of 7,500 children by Houthi militia, including 1,100 in Taiz alone.
Childhood distortion
In the same context, the speech of the Human Rights Association stated that about 8310 children were injured in intermittent bombing on populated neighborhoods, which targeted schools, hospitals, markets, and playgrounds. According to the international English-language newspaper "Arab News", the Assembly called on the United Nations Human Rights Council to put pressure on the Iranian-backed militias to stop their violations against the Yemeni people and to end the siege of Taiz, which has affected thousands of children since 2014.
The High Commissioner for Human Rights also provided a summary of the situation in Yemen, where human rights indicators are deteriorating amidst Houthi atrocities. The newspaper added that the United Nations report reveals that Houthis target children, and not only recruit and maim their childhood, but injure them and destroy their future. Most of the child casualties are permanent disabilities, and the report noted that children in Taiz city in particular, and Yemen in general, have been under constant siege since 2014 by the Houthis.
Children recruitment
Analysts said there were high hopes that the Security Council and human rights groups would succeed in pressuring Iran-backed militias to stop their crimes and violations against them, as militias have targeted schools, hospitals, markets and children's play areas that have been indiscriminately bombed by the Houthis.
According to the newspaper, Houthi militias have been accused of carrying out "the largest recruitment of children" through "summer camps" that received thousands of primary and secondary school students in recent months. Yemen's permanent representative to the United Nations, Abdullah Al-Saadi, said that the Houthi militia continues its widespread and grave violations against children, including girls, through the use and recruitment of children in armed conflict, killing and maiming, abduction and sexual violence against them, and using them as human shields.