Society
11 Astronomical Phenomena to Watch for in September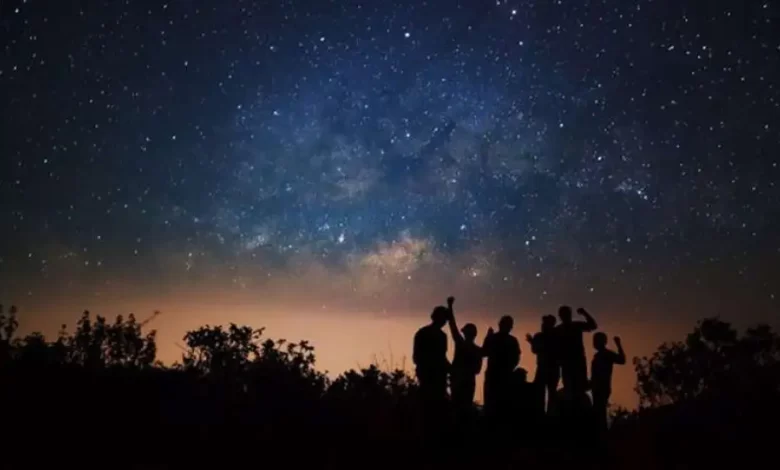 ---
The world is in for a series of astronomical phenomena throughout the month of September.
Dr. Ashraf Tadros, an astronomy professor at the National Institute for Astronomical and Geophysical Research in Egypt, stated that the best places to observe these astronomical phenomena are open fields, coastlines, deserts, prairies, and mountains.
Tadros also emphasized that clear skies without clouds and good weather conditions are essential factors for observing these astronomical events.
Here are the 11 astronomical phenomena the world will witness this month:
The conjunction of the Moon and Jupiter on the 4th.

The Moon's conjunction with the Pleiades star cluster on the 5th.

The Moon's conjunction with the star Aldebaran on the 10th.

The New Moon on the 15th.

The Moon and Spica conjunction on the 17th.

Neptune's opposition to the Sun on the 19th.

The Moon's conjunction with the star Antares on the 21st.

Mercury's elongation on the 22nd.

The autumnal equinox on the 23rd, marking the peak of the autumn season.

The Moon's conjunction with Saturn on the 27th.

The Full Moon on the 29th.