Health
5 mistakes not to make to keep your brain healthy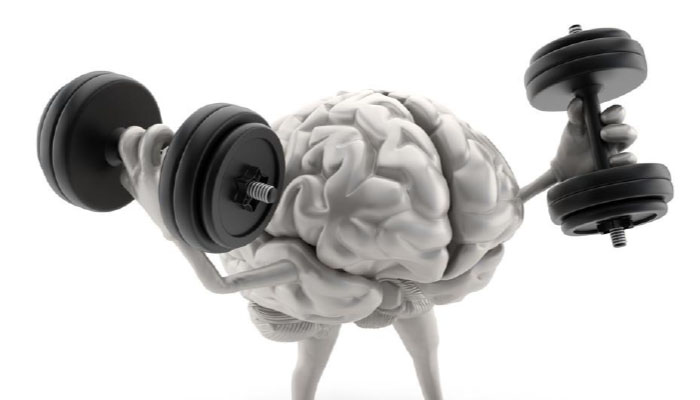 ---
From 45 years old, the brain starts to slow down. Some of his brain functions are impaired and it loses performance.. This phenomenon is called "cognitive decline". This aging effect is inevitable. On the other hand, it is possible to slow down this process and avoid certain neurodegenerative diseaseswhich are not normal components of old age.
Among these pathologies, we find in particular Alzheimer's disease which accounts for approximately 60 to 70% of dementia cases according to the WHO (World Health Organization).
Unlike simple age-related cognitive decline, dementia has consequences "physical, psychological, social and economic", says the WHO. She is the one of the leading causes of disability and dependency among older people worldwide. While the WHO estimates that by 2030, one in six people in the world will be 60 or older treating dementia is a real health issue.
Brain: your lifestyle impacts your cognitive abilities
The main factor of the disease is obviously age. Indeed, the onset of symptoms is defined at age 65 and dementia praecox represents only 9% of cases. However, even if brain degeneration is favored by age many other factors come into play. Among them, various pathologies can increase the risk such as high blood pressure, diabetes or high cholesterol.
Many studies have also shown that healthy habits are associated with a lower risk of dementia. Among them, food plays a key role. Experts recommend avoiding fatty, sugary, and processed foods. On the contrary, it is necessary to favor a diet rich in fruits, vegetables and antioxidants.
Beyond eating a balanced diet, other good practices can strengthen your brain and so avoid the risk of neurological disease as you age.
Cody Isabel, a 26-year-old American neuroscientist from Kansas City, Missouri, USA shared his tips for boost brain health. It's certain his Tiktok account to 133,000 subscribers named "mindbrainbodylab" that the expert delivered his tips. The American regularly shares his knowledge of neurology on his account.
The video titled "things I would never do as a neuroscientist" was seen more than 1.4 million times. Cody Isabel announced in the description: "Priorize these elements instead of ignoring them for 30 days and you will change your mental health, your physical health and your life, I promise you."