Health
6 berries to include in your diet after 50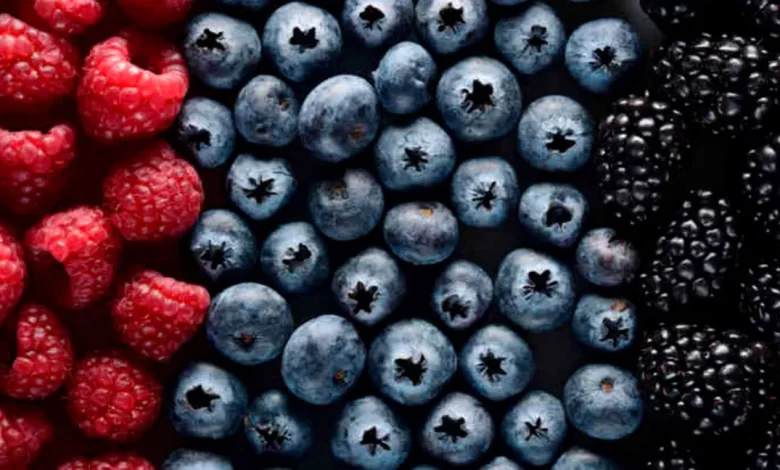 ---
After age 50, the level of antioxidant micronutrients drops in the body. A balanced diet rich in fresh vegetables and fruits, in good fats but also in quality proteins, allows the body to fill up with vitamins and minerals. But to make it even better, nothing like adding a few berries every day. Goji, cranberry, acai, acerola… They are all good!
Blackcurrant
Thanks to its vitamin C content, blackcurrant is the essential addition to an energy breakfast. This berry stimulates the immune system, helps to reduce inflammatory phenomena. Blackcurrant is also particularly effective in relieving pain associated with osteoarthritis and promoting good venous return.
Cranberries
These small acid red berries from North America can be eaten fresh, dried or in juice. Very rich in vitamin C, they are ideal for boosting cell renewal and energy. Their antioxidant content makes them a great ally against free radicals. But cranberries are also excellent for urinary balance and regulation of transit.
Blueberry
Rich in vitamin C and flavonoids, the blueberry is the anti-cancer fruit par excellence. The flavonoids it contains would also limit insulin resistance and better control blood glucose and blood pressure. Precious throughout life, the blueberry is even more so after 50 years because it plays a role in the prevention of cardiovascular disease and diabetes. According to a recent study, published in the journal Nutrients, this magic fruit also has the power to reduce the risk of dementia thanks to its anthocyanins (a type of flavonoid).
Goji berries
Consumed in the form of a dried fruit, this small orange berry from China has been on the rise in France for several years. Nicknamed the Key to Eternal Youth, it is one of the most antioxidant-rich fruits. Thanks to its richness in vitamin C (400 times higher than in an orange) and minerals, it helps fight against fatigue and stimulates the immune system. Full of calcium, the Goji berry is also a valuable ally in the fight against osteoporosis.
Acerola
It is mainly found in food supplements containing vitamin C to boost energy. But this berry from South America can also be eaten alone to stimulate the immune system. Like other berries, it is very rich in antioxidants and is useful against osteoporosis and cellular aging.
Acai
Acai berries are not only delicious, they are also excellent for the body and the soul. They are eaten for their antioxidant and anti-inflammatory properties. According to some studies, these berries have a positive impact on bad cholesterol levels and may also help reduce osteoarthritis pain.