Middle east
A new religious group in Iraq stirs controversy and threatens al-Sadr… The full story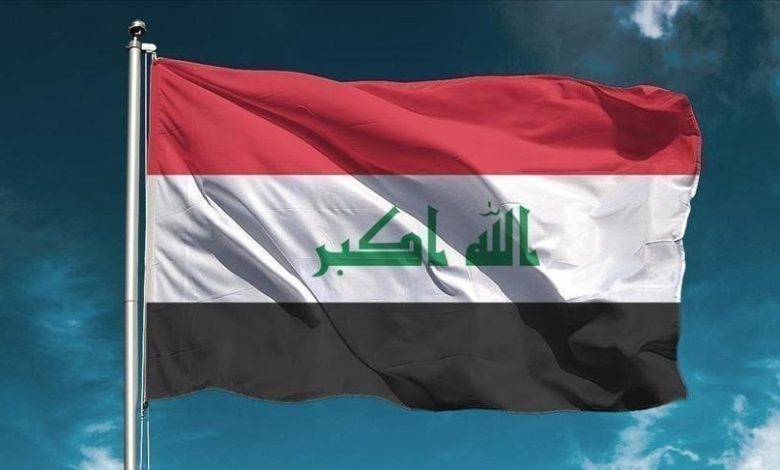 ---
Since 2003, when America invaded Iraq, political tensions in the country have escalated. The struggle for power between different religious and political movements has made Iraq difficult.
With the end of the age of terrorism, there is now terrorism again, with the organization of demonstrations that stormed the parliament in order to take power. The Iraqi government is determined to fight terrorism and outlaw armed groups that are seeking to undermine the democratic process.
Sadrist Movement
The Sadrist movement in Iraq is controlling the situation with a large popular mobilization, which is followed by a clear domination of the parliament and the Iraqi government recently.
Recently, Qurban Allah has become more controversial in Iraq as a result of its spread through the corridors of all Iraqi society. Members of the organization commit suicide in an attempt to get closer to Imam Ali bin Abi Talib, whom God is pleased with.
From the womb of the organization emerged a new group that emerged and spread in Iraqi society calling itself the "State of Al-Husseini Revenge."
Who is the Al-Husseini State of Vendetta?
The State of Revenge Al-Husseini appeared in controversial videos on social media threatening and attacking the leader of the Sadrist movement Muqtada Al-Sadr.
In the middle of last month, April 2023, 65 accused members of that group were tried, accused of promoting ideas that incite sedition and disturb community security.
Al-Sadr Statements
The attack followed statements by Al-Sadr, who said that the war with the "corrupt" has turned into a war of ideology. 
Al-Sadr lashed out at the new organization last month, calling for fighting them as well, and also declaring his disavowal of the controversial group in Iraq, after having pledged allegiance to him before, and claiming to be the awaited Imam Mahdi to the Twelver Shiites.
Al-Sadr called on his supporters to reject these ideas, to oppose the group and burn their pictures as well. He also announced that his movement was suspended for one year, and said at the time that his continued leadership of the movement, including the people of the case and some corrupt people and outlaws, was a shame.
Qurban Allah Group
A new Iraqi group known as "Qurban Allah" frightened citizens in southern Iraq in the middle of this month, as they committed new, bizarre acts of suicide by drawing money near Imam Ali. This raised eyebrows among authorities and citizens there, and the group began operating in the Shiite south of Iraq, especially in the province of Dhi Qar.
The suicide is considered a ritual for Al-Qarban, and a member of the group committed suicide by hanging recently by rope in one of the Al-Husseini processions in the district of Al-Nasiriyah in the governorate of Dhi Qar.