Policy
Are relief agencies resuming their operations in Sudan?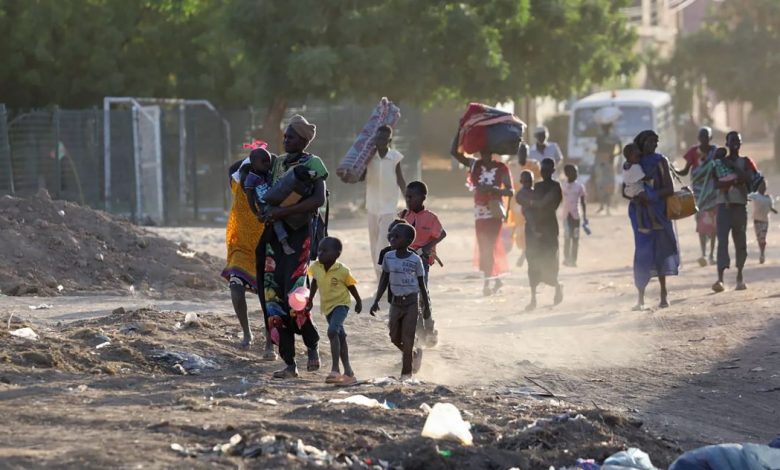 ---
The United Nations World Food Program (WFP) has resumed food aid to people who have survived fighting in the Sudanese capital Khartoum.
The World Food Program (WFP) said on Twitter: "Safety, security and access are critical, so we can increase our support to the 500,000 people trapped in Khartoum," AFP reported.
Khartoum has been devastated by the conflict between the army and the paramilitary Rapid Reaction Force since mid-April.
The UN World Food Program (WFP) suspended its operations in Sudan after three staff members were killed in the country.
"As the crisis in Sudan drives millions into hunger, WFP immediately lifts the temporary suspension put in place after the tragic deaths of our team members," WFP Executive Director Cindy McCain said in a tweet on Monday.
Cindy McCain said the aid program is "rapidly resuming" its programs to "provide the life-saving assistance that so many desperately need right now."
International organizations announced in early May that it is almost impossible to provide humanitarian services in the Sudanese capital, Khartoum, and its surroundings, and that more than 18 humanitarian workers were killed.
Despite the truce, aid agencies say they are having difficulty obtaining government and security guarantees to transport aid and staff in safer areas of the country to Khartoum and other hotspots, Reuters reported.
"Yesterday morning, the Sudanese capital was partially calm, with a seven-day truce apparently reducing clashes between the army and the RSF."
"The conflict that erupted on 15 April has killed at least 730 civilians and displaced 1.3 million Sudanese either abroad or to safer areas within the country."
"Those who remain in Khartoum suffer the collapse of services such as electricity, water and telecommunications networks, while looters are looting homes, mostly in affluent neighborhoods."