Exclusive
A UN report reveals entities in Iran are sending weapons to Houthis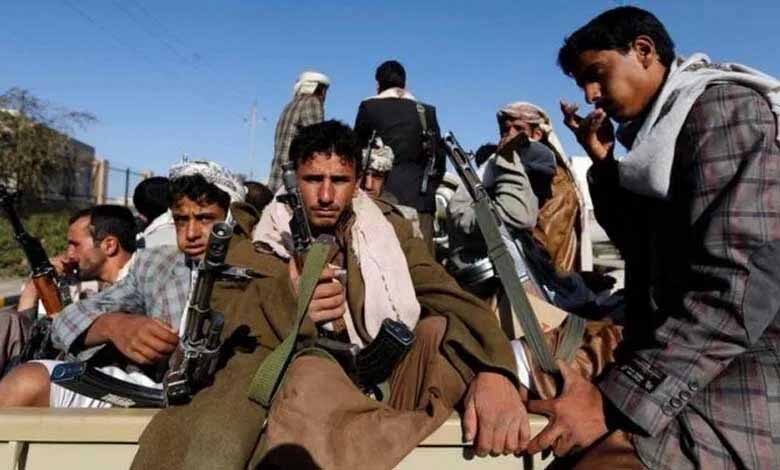 ---
A report prepared by United Nations experts and presented to the Security Council revealed that structures and entities in Iran are involved in sending weapons to Houthi militias in Yemen.
"There is an increasing amount of evidence proving that individuals or entities from inside Iran are involved in sending weapons and their components to the Houthis," said a report by independent experts who monitor the sanctions regime in Yemen.
And the Yemeni Interior Ministry confirmed last week that Iranian and Lebanese experts are behind "the Houthi missile launch system.
Weapons and missiles
The Yemeni government has always confirmed that Iran supports the militias with weapons and missiles, and the coalition to support legitimacy in Yemen has more than once offered missiles launched by the Houthis which show their origin to be the Iran.
In an investigation by a military committee affiliated with the Yemeni Defense Ministry last year, information revealed the quality and composition of missiles that targeted residential areas in the northeastern city of Marib. The results confirmed at the time that these missiles were "Iranian-made", which were smuggled into Yemen and fragmented, and installed in Sana'a by missile experts.
Likewise, the United States has repeatedly stressed that Iran supports militias not only in Yemen but also in Iraq, Lebanon and other Arab countries, with weapons and money.
Iran backs Houthi militia in Yemen
Yesterday, British Ambassador to Yemen Michael Aaron warned that continued Houthi control over the Yemeni capital Sana'a would increase Iranian influence in Yemen. Aaron sounded the alarm bells in front of the Yemenis, saying, "The Houthis are changing Yemeni society, school curricula, they control and change universities, and they are sending children to the fighting fronts, and they send students to study in Qom, Iran."
It should be noted that Tehran has never hidden its support for militias in Yemen, but rather confirmed by a number of its officials. In a statement by Iranian armed forces spokesman Brigadier General Abu al-Fadl Shikaraji last September, he said: "Defensive technologies for the production of missiles and drones have been made available to Yemenis", referring to the Houthis, Tehran's allies who carried out a coup against the country's legitimacy and occupied the capital, Sana'a in 2014.