Europe
After the heavy attack … Austria introduces crime under the name of political Islam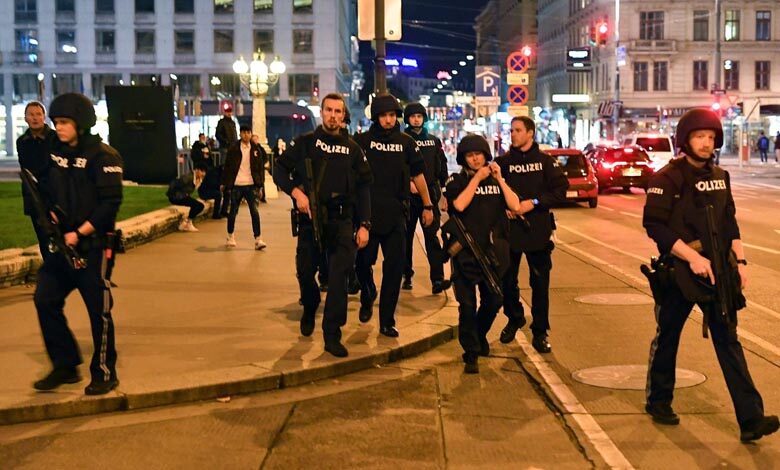 ---
After the terrorist attack occurred in the capital Vienna on November 3, where armed men killed four people and wounded 20 others after shooting fire in six different locations, the Austrian authorities decided to introduce a criminal offense called political Islam, as part of a many procedures to fight terrorism.
Austrian Chancellor, Sebastian Kurz, has already said that his country would introduce a new criminal offense, called political Islam, and added that it would prosecute people who provide encouraging conditions for terrorism even if they are not terrorists.
Kurz also affirmed that the Council of Ministers discussed keeping those condemned of terrorist crimes in life imprisonment, besides taking from them Austrian nationality if they were judged on terrorism-related crimes.
It should be noted that this attack occurred in a European capital well known for its low level of crime, took place in a period of high tension in Europe over two weeks ago.
Indeed, on October 16, a young Chechen extremist decapitated French professor Samuel Paty near Paris. A few days later, an attack with white weapon occurred in Nice's city, south-eastern France in the Notre-Dame church, which caused the death of three people. A 21-year-old Tunisian made this attack. Another attack on a priest also occurred in the French city of Lyon.
There are several calls to ban the gray wolf group in Germany after being banned in Austria and France. It is a national group linked to Turkish President Recep Tayyip Erdogan.
Deputies from the Christian Social Union Party that German Interior Minister Horst Seehofer belongs declare that the group does not believe in democracy and should not be allowed to be in Germany.