Society
After their divorce… Resolution of Britney Spears and Iranian-origin Sam Asghari's Dispute over 'Dog Custody'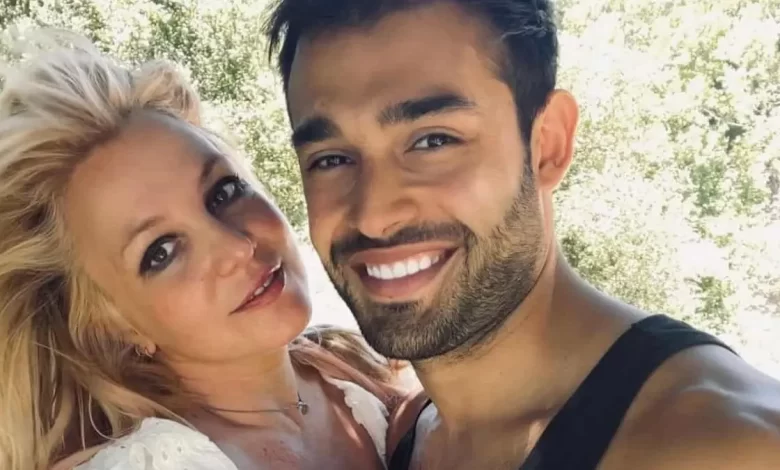 ---
According to reports, American pop star Britney Spears and American actor of Iranian origin Sam Asghari have reached an agreement regarding the custody of their dogs, following their unexpected divorce.
The British newspaper "Daily Mail" revealed last week that the 41-year-old singer had concerns that her 29-year-old ex-husband would try to take possession of their dogs. On Tuesday, a source told the entertainment news website "TMZ" that the former couple had agreed to share custody of the adopted dogs.
Britney will keep the Australian dog "Sway" that she adopted in March during a trip to Maui, and she will also be responsible for caring for 3 puppies.
On the other hand, Sam will have full custody of the Doberman dog "Borsha". Despite their unexpected divorce, it is said that Sam and Britney are "happy" with the custody arrangements.
It's worth noting that Spears and Asghari's marriage lasted only 14 months, as they got married on June 9, 2022, in the presence of many guests, including stars like Madonna, Paris Hilton, and Selena Gomez.
This was the third marriage for the pop star and the first for Asghari.