Iran
Al-Alimi boycotts 'Raisi' speech at the UN General Assembly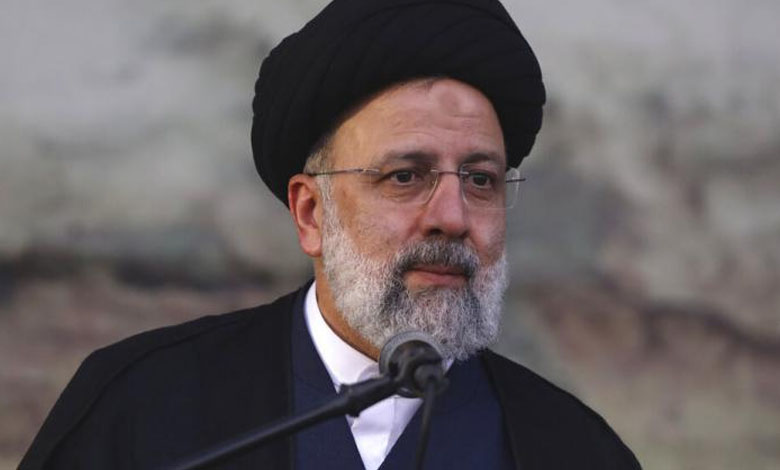 ---
Rashad al-Alimi, head of Yemen's presidential command council, on Wednesday boycotted Iranian President Ebrahim Raisi's speech at the UN General Assembly.
Al-Alimi boycotted the UN General Assembly's general debate, Yemen's official news agency Saba reported. Iranian President Ebrahim Raisi delivered his country's speech at the second-day session, which was joined by his delegation.
She said the temporary boycott by the Chairman of the Presidential Command Council for the general debate was in protest of Iranian interference, which she described as "destabilizing" the security and stability of Yemen and the region, and "the continued support of its terrorist militias with money and weapons, to prolong the war and exacerbate the humanitarian disaster in the country."
Vacant seat

 
Videos posted on social media documented Yemen's vacant seat during a speech by Iranian President Ebrahim Raisi at the second day session of the UN General Assembly.
Reactions to the move on social media sites varied, with some considering the boycott an expression of Yemen and others saying the boycott represented a withdrawal while confrontation was the best course.
Iranian President Ebrahim Raisi told the United Nations on Wednesday that his country is not seeking to acquire an atomic weapon, demanding guarantees from the United States that it will abide by any nuclear agreement reached.