Policy
Al-Qaeda Claims Responsibility for Burkina Faso Massacre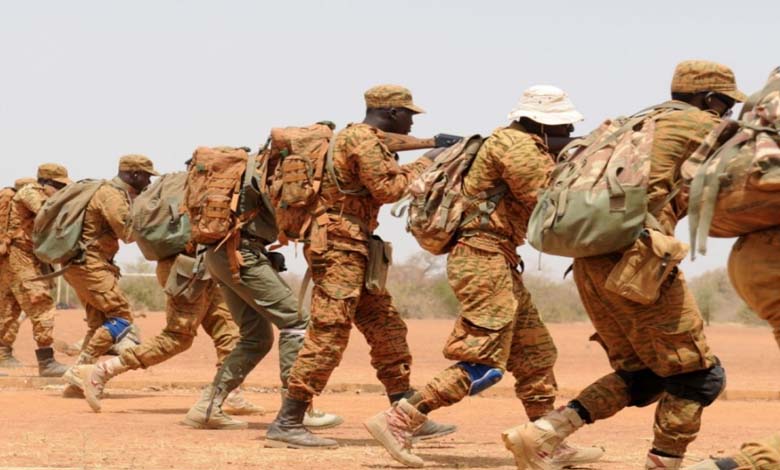 ---
Yesterday, the terrorist organization Al-Qaeda, known in Africa as the "Group for Support of Islam and Muslims," announced its responsibility for the attack targeting the army forces in the Yatenga province of Burkina Faso. The attack resulted in the deaths of 53 individuals, including 17 soldiers and 36 volunteer fighters, during intense clashes with terrorists. This attack, reported by the Site Intelligence Group, is the deadliest in months.
The military headquarters indicated that the unit attacked the day before yesterday had been deployed in Kombri, Yatenga province, "to facilitate the return of people who had left the area more than two years ago" after being expelled by terrorists. They also reported that 30 wounded individuals were evacuated and provided with care, according to Reuters.
The military further explained that counter-operations resulted in the neutralization of numerous attackers and the destruction of their combat equipment, confirming that operations in the region continue.
Burkina Faso, which witnessed military coups in 2022, has been plagued by terrorism since 2015. The country is engaged in combat with armed groups, some of which are affiliated with the terrorist organizations Al-Qaeda and ISIS, in the desert regions.
This conflict has led to more than 16,000 casualties among civilians and military personnel, according to the non-governmental organization ACLED, and has displaced over two million people.