Maghreb
Al-Sarraj announced his intention to step down by the end of October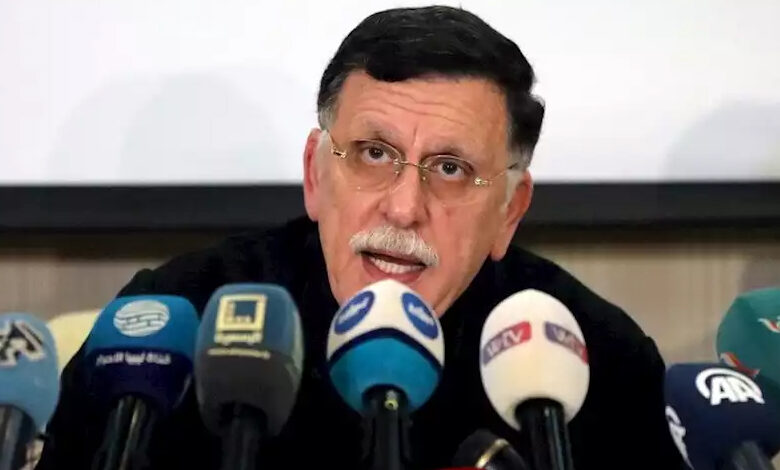 ---
In a speech delivered on state television, Libya's GNA Prime Minister Fayez al-Sarraj declared on Wednesday his aim to leave by the end of October.
In fact, Al-Sarraj is the leader of the Government of National Accord, based in Tripoli, whereas eastern Libya and many parts of the south are managed by a rival administration. He announced: I declare my sincere desire to hand over my duties to the next executive authority no later than the end of October, adding: Hopefully, the dialogue committee will complete its work and choose a new presidential council and prime minister.
Indeed, Al-Sarraj has directed the GNA since its formation in 2015 as a result of a political deal backed by the UN aimed at uniting and stabilizing Libya after the disorder that followed the 2011 revolution that removed Muammar Gaddafi.