Iran
Anonymous takes down Iranian government websites amid protests following death of Mahsa Amini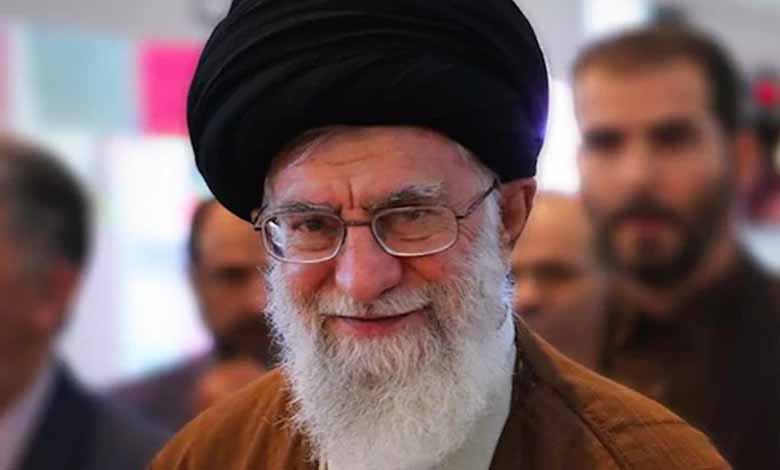 ---
Anonymous closes the website of Iranian Supreme Leader Ali Khamenei in a cyber-attack that comes after hundreds of surveillance cameras were hacked into the streets.
Iran International reported that the group, which specialized in infiltrating websites, targeted Ali Khamenei's website on Thursday, a few hours after it announced the penetration of more than 300 surveillance cameras in the streets.
As the government cut off the country's Internet, the group also sought to educate Iranian protesters on ways the network can continue to be used to make their voices heard in the world.
The group began online operations against the country's institutions in solidarity with ongoing protests across Iran over the death of Mahsa Amini after repeated blows to the head by ethical police patrols.
If the Iranian government blocks people from accessing the Internet, the group said, the government will block access to the Internet.
Over the past few days, the group has hacked the website of the Republic of Iran and also claimed to have obtained the database of the country's Forensic Research Center.
Over the past few days, the group has also targeted some state-owned websites, including the website of Iran's Central Bank.
One of its members posted a message to Iranians on Twitter on Tuesday, saying, "We are here with you.. The operations against Iran have started.. Wait for us."
But central bank spokesman Mustafa Gmarivavah denied the bank had been hacked, saying only that the site was "inaccessible" because of an attack on its host server.