Arabian Gulf
Arab Coalition destroys 3 Houthi ballistic missiles, 6 drones targeting Saudi Arabia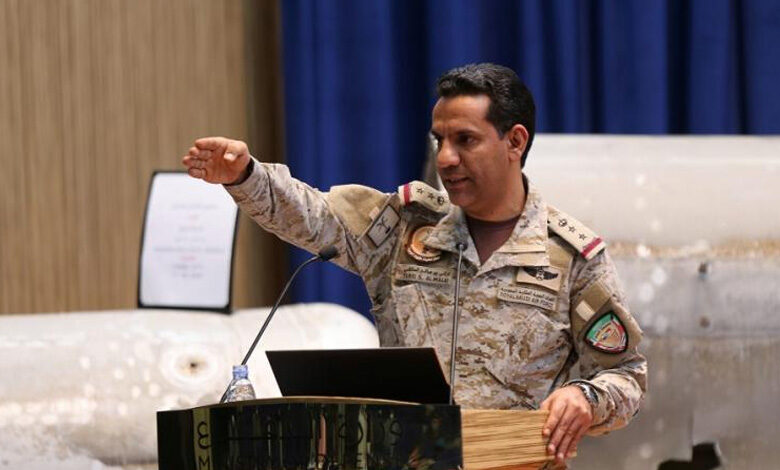 ---
The Arab Coalition declared on Wednesday that it damaged six bomb-laden drones launched by the Houthi militia backed by Iran toward Saudi Arabia and also three ballistic missiles that are targeting the southern cities of Jazan, Najran, and Khamis Mushait.
The assault of Wednesday is the latest one in a series of tried attacks by the Houthis that are targeting the Kingdom in recent weeks. The Coalition reported that it is adopting the necessary procedures to protect civilians and civilian objects.
In a statement, the coalition related that the terrorist Houthi militia, and those who stand behind it, are continuing their crimes through attempts to target civilians and civilian objects. Such terrorist attempts are blatant contraventions to the customary International Humanitarian Law and flagrant contradictions of humanitarian values.
It also added: These hostile attempts reflect the militia's terrorist conduct through adopting terrorist operations carried out by launching bomb-laden UAVs that target civilians, as well as the state of desperation the militia is facing due to heavy losses sustained on equipment and terrorist elements, specifically in Marib and Al Jawf Governorates.