Economy
Will Qatar really stop its immense investments in France in response to the statement of Macron?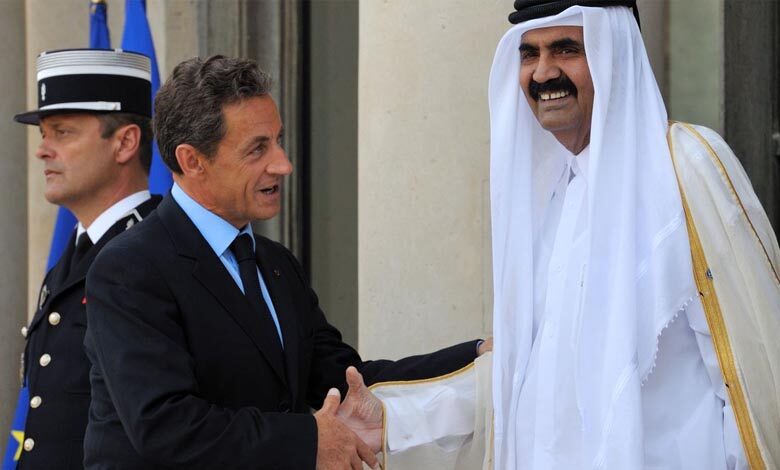 ---
In response to the Arab boycott campaign for French products, certain trading companies and online sales services in Qatar have decided to stop selling and marketing these products, and also to eliminate them from their websites. Qatari Al Meera, which is one of the largest retailers in Qatar, has previously declared the withdrawal of French products from all its branches until further notice.
Within these calls and responses, one must ask an important question, there are Qatari investments in France and are the Qatari authorities taking decisive action on this subject?
Qatar, where most members of the Muslim Brotherhood protect themselves, is considered the top investor among the region's countries in France, and it contributes to ceratin of the largest French companies, noting for example, but of course not limited, Qatar owns 100% of the Paris Saint-Germain Club and 100% of the Elysée, and 85.7% of Royal Monceau, Total 2%, Veolia 5%, Lagardere 16.75% and Vinci 5.5%.
Moreover, the total number of French companies working in the State of Qatar is 300, with 70 100% are French companies and 230 companies were created under a Qatari partnership.
It should be noted that during the last year, Qatari investments in France reached more than 40 billion dollars, and in recent years the two countries have signed many deal, including agreements worth 12 billion euros during the visit of President Emmanuel Macron to Doha in December 2017, noting the contracts that the two countries have signed for the operation and maintenance of the "Doha Metro" project and the "Lusail Tram" project for the next 20 years, besides of major and strategic energy projects between Qatar Petroleum and French Total, with most will spread over 25 years.
Qatar has also bought four hotels from the American investment group Starwood, for a total cost of 750 million euros; it actually owns the Royal Monceau hotel in Paris, the Carlton hotel in Cannes and the Le Martinez hotel that is one of the most famous French hotels on the Côte d'Azur, it hosting artists during the Cannes Film Festival, Concorde, Lafayette, Louvre in Paris and Palais de la Méditerranée in Nice.