Arabian Gulf
Arab Coalition had intercepted explosive-laden drone towards Saudi Arabia's Abha airport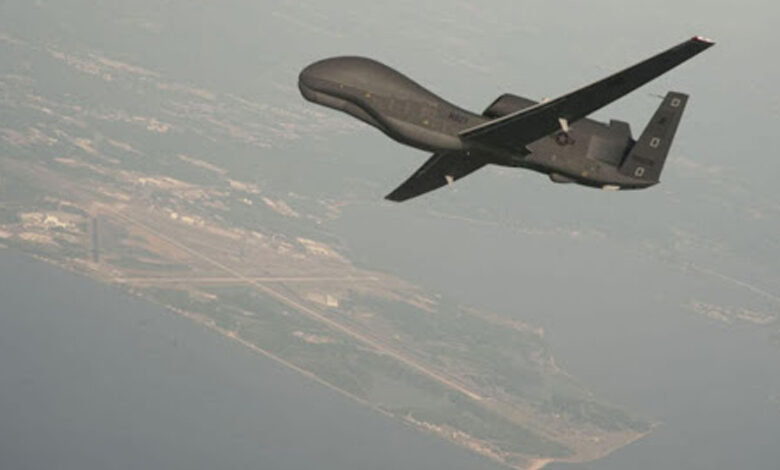 ---
The Arab Coalition reported on Tuesday that it had blocked and damaged another explosive-laden drone towards Abha airport of Saudi Arabia, which is the latest in a list of tried assaults during the last week.
Indeed, the coalition, which is supporting the government of Yemen recognized by the UN against the Houthi militia supported by Iran, repeatedly said it had blocked explosive-laden drones that shot from Yemen to Saudi Arabia.
The reports showed that the latest assault targeted Abha International Airport that was already targeted by missile attacks in June 2019, while one civilian was killed and 47 others were wounded.
Coalition spokesman Col. Turki Al-Maliki reported on Tuesday that the drone was intercepted near the airport, with some shrapnel falling on the airport premises but no injuries reported. He also added that the coalition would continue to implement strict measures to deter against Houthi attacks, and would ensure that the militia would be held accountable in line with international law.
Otherwise, the Houthi militia remain controls the capital of Yemen, Sanaa, although many international mediation efforts to finish this war.