Arabian Gulf
Arab Coalition successfully intercepts and destroys drone launched by Houthi targeting Saudi Arabia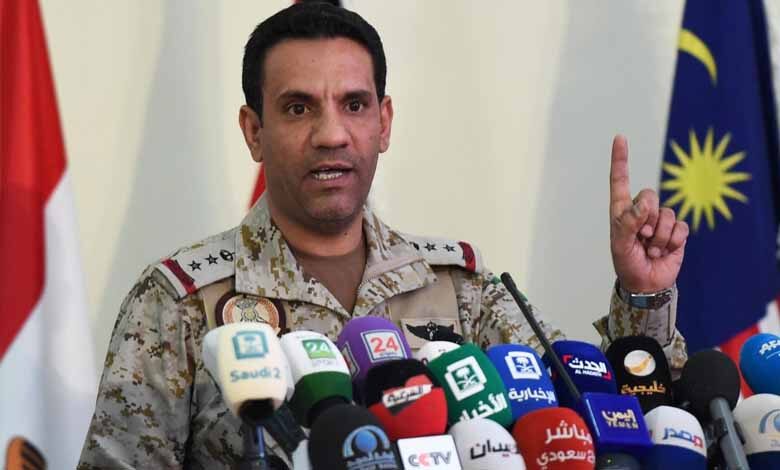 ---
According to an Al Arabiya correspondent, the Arab Coalition has blocked and damaged an explosive-laden drone launched by the Houthi militia targeting Saudi Arabia. In fact, there was no instant information about where the drone was intercepted or its destination for the target.
This latest assault occurs just after a day that the Houthi militia backed by Iran launched a drone toward Saudi Arabia. The Arab Coalition successfully intercepted and destroyed the drone.
It should be noted that the Houthi forces shot during last month a missile at a petroleum products domestic distribution facility in Jeddah, on Saudi Arabia's Red Sea coast.