Society
Converting Adolf Hitler's Birthplace into a Police Center… What's the Story?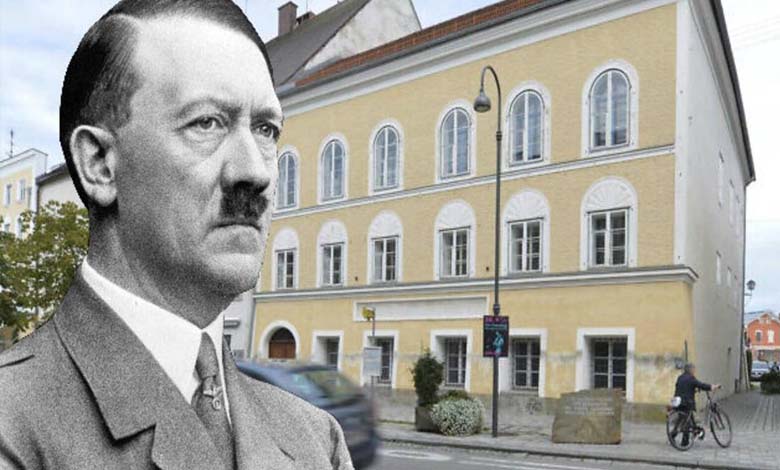 Work began on Monday to transform the house where Adolf Hitler was born in 1889 in Austria into a police center, a project aimed at making it less attractive as a site for those who admire the Nazi dictator.
The decision about the future of the building in Braunau am Inn, a town on the border of Austria and Germany, was made at the end of 2019.
The plans call for the establishment of a police center, the headquarters of the regional police, and a branch of a police academy where officers will receive human rights training.
On Monday, workers erected a fence and started taking measurements for construction work, with the police expected to move into the building in early 2026. The Story of Hitler's House
The conversion project followed years of controversy and speculation about the ownership of the house.

The issue was resolved in 2017 when Austria's highest court ruled that the government had the right to seize the building after its owner refused to sell, and the proposal to demolish the building was abandoned.

The Austrian Ministry of the Interior rented the building in 1972 to prevent its misuse and it was subleased to several charitable organizations.

It remained vacant after the departure of an adult care center in 2011.

A memorial stone at the site bears the inscription "For Freedom and Democracy, Never Again Fascism, Millions of Dead Remind Us of That," which will remain in its place outside the house.

The Austrian government argues that the police, as protectors of civil liberties, is the best use for the building.

There are criticisms of the Austrian government's plan, with historian Florian Kotanko complaining that there is a "complete lack of historical context" and stating that the Interior Ministry's intention to remove the building's "identifiability" through its redesign is "impossible to achieve."
Kotanko added that "removing the ambiguity should be an essential part," arguing in favor of creating an exhibition in the building about the people who rescued Jews under Nazi rule.