United States
Despite China's penetration.. Why has the American strategy become important? 
The American strategy has become important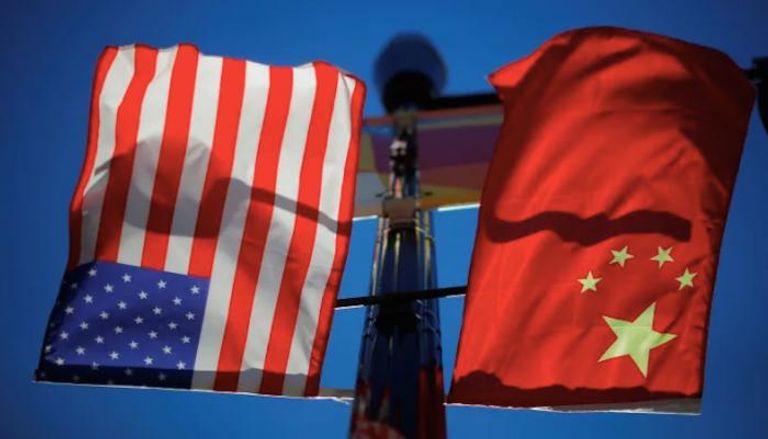 ---
In 2012, the Strategic Cooperation Forum for the Gulf Cooperation Council (GCC) countries and the United States was launched. Its aim is to establish an official framework for strategic cooperation in political, military, security, and economic issues.
However, recently, Gulf states have continued to engage with China to explore avenues of cooperation. This has raised concerns about the Gulf's potential shift away from the United States as a strategic partner.
Enhancing Consultations between America and Gulf States
Jassim Mohammed Al-Badawi, the Secretary-General of the Gulf Cooperation Council, believes in the strategic significance of Gulf-American relations. These relations promote consultation, coordination, and cooperation across all areas. During a phone call with the Deputy Assistant Secretary of State for Arabian Peninsula Affairs, Daniel Benaim, Al-Badawi emphasized the growing importance of strategic partnerships between the Gulf Cooperation Council and the United States. He highlighted their role in enhancing peace, security, stability, and economic prosperity in the Middle East.
Al-Badawi affirmed that the Gulf states consistently strive to contribute to global security and stability through strategic partnerships with regional and international countries and organizations. America must fulfill its commitments to the Gulf.
America's Commitments to the Gulf
Dr. Fahd Al-Shalami, President of the Gulf Forum for Security and Peace, says that the Gulf-American strategy is crucial because the Americans were the first to develop the security strategy for the region. They also initiated the strategy for arms coordination and led alliances in the Gulf War liberation of Kuwait. They were also the first to form alliances in operations to overthrow Saddam Hussein and eliminate the threat. Everything in the region was done in cooperation with the United States.
Al-Shalami added that defense cooperation with the Americans has been ongoing since 1993. Arms purchases, investments, and sovereign funds are all tied to America. All profitable ventures are in America. It is natural to deal with America and fulfill its commitments. However, the question is whether America will fulfill its commitments. This is why there is room for maneuvering with China, Gulf states, and even Russia. However, all the armament, infrastructure, investments, and even military bases are Western, primarily American. Therefore, the Gulf states need to have ongoing communication. It is essential to determine whether the American policy towards the Gulf is sincere, as there are doubts about the seriousness of American politicians. Arab states and the Gulf Cooperation Council do not want to be held hostage to the changing whims and opinions of successive American administrations, especially within the Democratic Party. Consequently, while creating a barrier of mistrust in administrations, America remains important.