Society
A violent hailstorm will shake Lyon: here's what the weather report says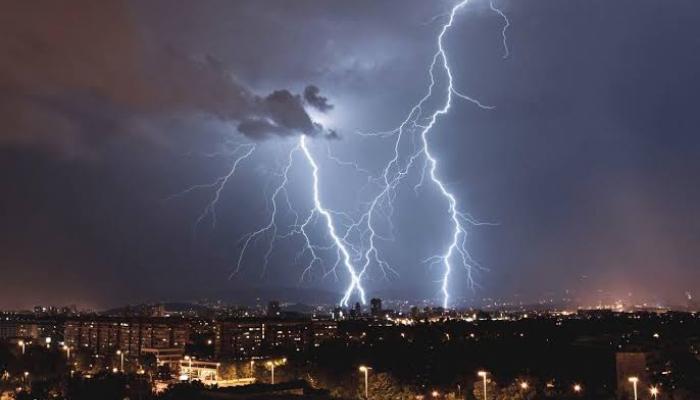 ---
After enduring stifling heat under a dome for several days, Lyon is set to experience a violent hailstorm.
A hail shower surprised Parisians on Tuesday, November 12, 2019, in the middle of the afternoon, as reported by Actu.fr.
A hailstorm is expected to hit Lyon While an extreme heat peak is forecasted for this Thursday, August 24, in Lyon, with temperatures exceeding 40 degrees Celsius and scorching sun, the weather will undergo a drastic change on Friday, August 25.
A violent hailstorm is expected to strike the city in the afternoon. Here's what Météo France says.
Gusts of wind and hail These weather disturbances will mark the end of the heat dome that has covered France since last Sunday, but not necessarily the end of the heatwave. Nevertheless, temperatures are expected to drop slightly.
On Friday morning, occasionally stormy showers may appear with light winds and a temperature of 26 degrees Celsius starting from 8 AM.
The violent hailstorm is expected to take place in the afternoon, with a cumulative precipitation of 9 millimeters.
The Rhône department is also under a yellow alert for thunderstorms by Météo France.
At 2 PM, the temperature is projected to be only 28 degrees Celsius, but temperatures could rise to 32. Wind gusts reaching 75 km/h could also occur locally in the late afternoon.
Real change on Saturday However, the people of Lyon will have to wait until Saturday, August 26, to truly breathe again, as showers and temperatures not exceeding 24 degrees Celsius are expected throughout the day.
A fairly radical change in weather that should pave the way for more pleasant conditions next week.