Health
Diabetes: the best snacks should be preferred when you have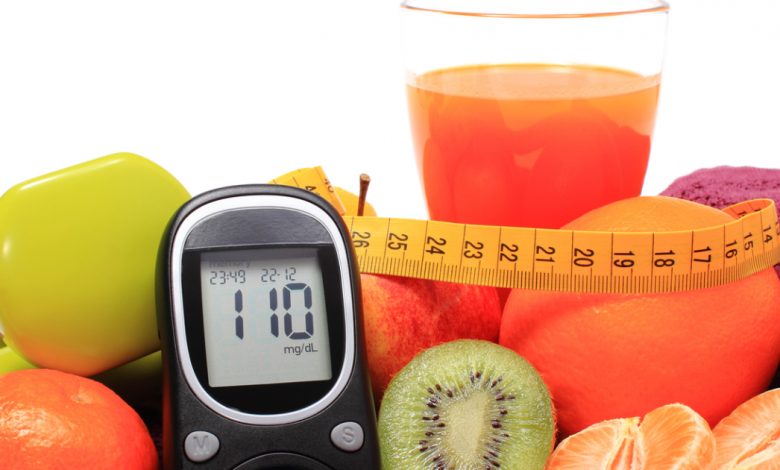 ---
Diabetes is characterized by the presence of an "excess of sugar in the blood", called hyperglycaemia. As Health Insurance states on its website, there are two main types of this chronic disease: type 1 diabetes and type 2 diabetes.
A "balanced diet" is among the various preferred non-medicinal treatments. It involves prioritizing fruits, vegetables and starches and limiting the consumption of products that are too salty and too sweet. So, what snacks can you eat if you have diabetes but are hungry? Experts answered this question in an article published on Forbes.
What categories of foods should be preferred when you have diabetes?
Because diabetes increases blood sugar levels, it is important to choose products that will help control blood sugar levels. Jennifer Price, dietician, explains to our colleagues that it can be interesting to turn to foods rich in fiber and "complex carbohydrates", such as fruits, vegetables or cereals.
These are good for your health, but can still have an impact on your blood sugar. In order to limit these effects, you can associate them with a "protein food", such as poultry or fish, and a "fat", such as nuts or avocado. All this will slow down the digestion and will therefore allow the sugar to be gradually released.
"A diet rich in fiber, good fat and lean protein can improve overall health by regulating blood sugar levels, promoting a feeling of satiety and lowering cholesterol levels," confirms Pallini Winnifred, also a dietitian. But what can you eat if you have diabetes but feel like eating between meals?
Diabetes: here are the healthy snacks, according to experts
"Eating enough protein and fiber during snacks can help keep you full and prevent blood sugar peaks," says nutrition expert Justine Chan. Here are all the foods you can enjoy without worrying about your health:
Nuts
Almonds, peanuts and Macadamia nuts are packed with protein and will not have a "significant impact on blood sugar", according to Robert Iafelice, a dietitian interviewed by Forbes. You can combine them with fresh fruit, as the sugar in them will be "absorbed more slowly than carbohydrates from cereals".
Oatmeal
Justine Chan then invites you to choose the whole oatmeal: it contains "soluble fiber", which will help "manage hunger" and "reduce cholesterol and blood sugar". You can incorporate chia seeds or pieces of fresh fruit.
Greek yogurt
Greek-style yogurt can be a good option if you are hungry: it is low in carbohydrates and high in protein, which helps to maintain "good blood sugar control". If you want to add a little sugar, Robert Iafelice suggests adding stevia.
The edamames
Price says this immature soybean preparation is a great choice for people with diabetes, because edamames contain carbohydrates, fiber, protein and fat.
Vegetables
When you feel like eating something, opt for vegetables such as cucumbers, cherry tomatoes or carrots. According to Justine Chan, their excellent content of antioxidants makes them very good foods for preventing "some diabetes-related complications".