Society
Disappearance of Emile: Serious Developments in the Case!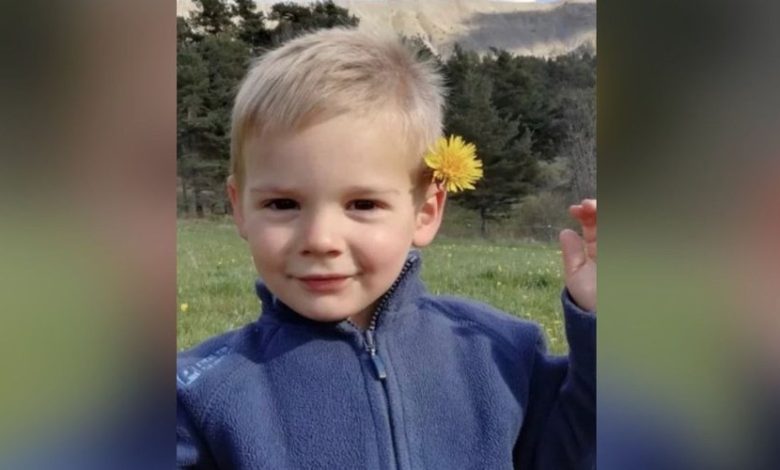 ---
Abduction, detention, confinement… the legal framework of the case has evolved.
Emile, who went missing on July 8th in the hamlet of Haut-Vernet (Alpes-de-Haute-Provence), is still untraceable to this day. Since late July, the judicial investigation has been upgraded to include charges of "abduction, arrest, unlawful detention, and arbitrary confinement."
It has now been over six weeks since little Emile, two and a half years old, disappeared in Haut-Vernet. Sought since July 8th, the young boy had just arrived at his grandparents' house, from where he reportedly slipped away from their supervision in the afternoon.
Following the launch of a flagrancy investigation on the very day of his disappearance, followed by a preliminary inquiry, a judicial investigation was initiated on July 18th to "ascertain the causes of the disappearance."
Change in the legal framework
According to information from Le Parisien, the legal framework evolved 10 days later through an additional requisition drafted by Jean-Luc Blachon, the Public Prosecutor of Aix-en-Provence. This expanded the judicial investigation to include charges of "abduction, arrest, unlawful detention, and arbitrary confinement of a minor under fifteen years old." Since late July, the disappearance of the young boy has been treated as a criminal case.
"This change in the legal framework did not occur in response to a specific breakthrough in the investigation leading us more towards a criminal hypothesis. It simply allows the investigating magistrates and inquiry services to carry out investigative actions that were not possible within the initial framework," explains Jean-Luc Blachon in an interview with Le Parisien.
Following this legal reclassification, it is possible to carry out detentions for questioning and potential transfers to court. Phone interceptions are also facilitated for investigating judges. However, so far, no detentions for questioning have been carried out in this case.