Society
Discovery of 'Book of the Dead' in an ancient Egyptian tomb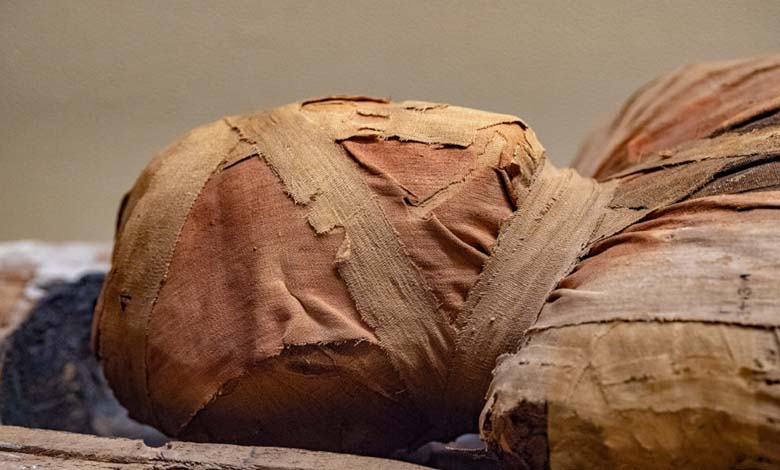 ---
Archaeologists discovered what is known as the "Book of the Dead" while excavating a 3,500-year-old tomb in Egypt.
Such scrolls were a common element in burial practices in ancient Egypt, and their spells were a form of supernatural "secure passage," according to Sarah Kuhl, assistant curator in the Department of Antiquities at the "Paul Getty Museum," as reported by The New York Times.
The length of the scroll uncovered is estimated to be between 43 to 49 feet (approximately 14.9 meters).
The Egyptian Ministry of Tourism and Antiquities, in a press statement, revealed that an early examination of the manuscript found in Tuna el-Gebel indicated a reference to the "Book of the Dead."
Finding a copy of the "Book of the Dead" is not unusual, but it is "extremely rare" to find a similar scroll still in the tomb where it was buried, according to Foy Scalf, an Egyptologist at the University of Chicago.
The journey to the afterlife was believed to be highly challenging, and this set of instructions, placed with the deceased in the tomb, was intended to help the soul find its way there, as explained by John Taylor, the curator of the British Museum's Ancient Egypt and Sudan collection, in a 2010 blog post.