Policy
Egypt agreed to resume diplomatic ties with Qatar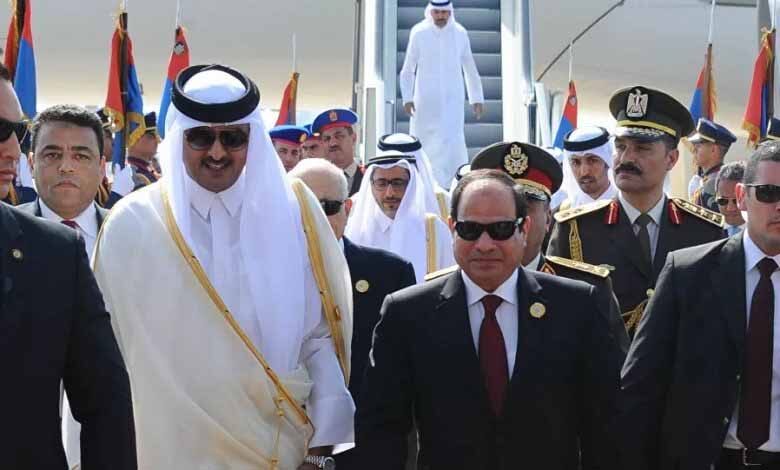 ---
On Wednesday, the Egyptian foreign ministry announced in a statement that Egypt has accepted to resume diplomatic ties with Qatar.
In fact, the new step came after that a deal between Saudi Arabia, United Arab Emirates, Bahrain and Egypt was previously achieved this month to stop their boycott of Qatar, which is a move decided in 2017 after claims that Qatar supported terrorism, while Doha denies this accusation.
A foreign ministry statement related that Arab Republic of Egypt and the State of Qatar exchanged, today, January 20, 2021, two official memoranda, in virtue of which the two countries agreed to resume diplomatic relations. On January 12, Egypt opened again its airspace to Qatari flights.